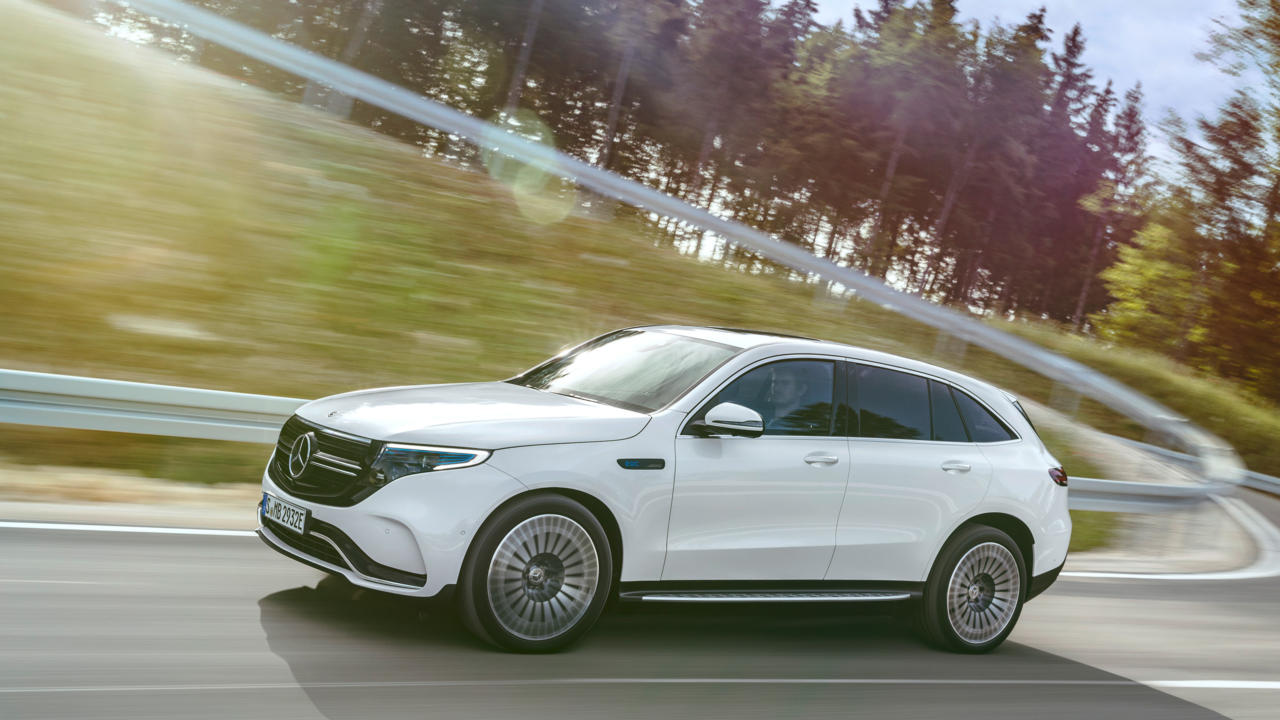 The first foray for Mercedes Benz into the world of electrification has hit a road bump, with reports that they have recalled the Mercedes Benz EQC for a faulty bolt.
The bolt fault could interrupt torque transmission to the front axle, leading to a stall of the vehicle. If the bolt were to break, the broken pieces could become lodged in the differential transmission, impacting the driver's ability to control the vehicle, leading to the increased likelihood of a crash.
The recall is for vehicles manufactured between February and October 2019. Daimler has made no official announcement on the number of vehicles impacted by the recall, but German auto publication kfz betrieb have noted that the recall affects approximately 1,700 vehicles.
This recall comes on the heels of Tesla's first recall, impacting 89 vehicles for no airbag safety sticker on the sun visor.