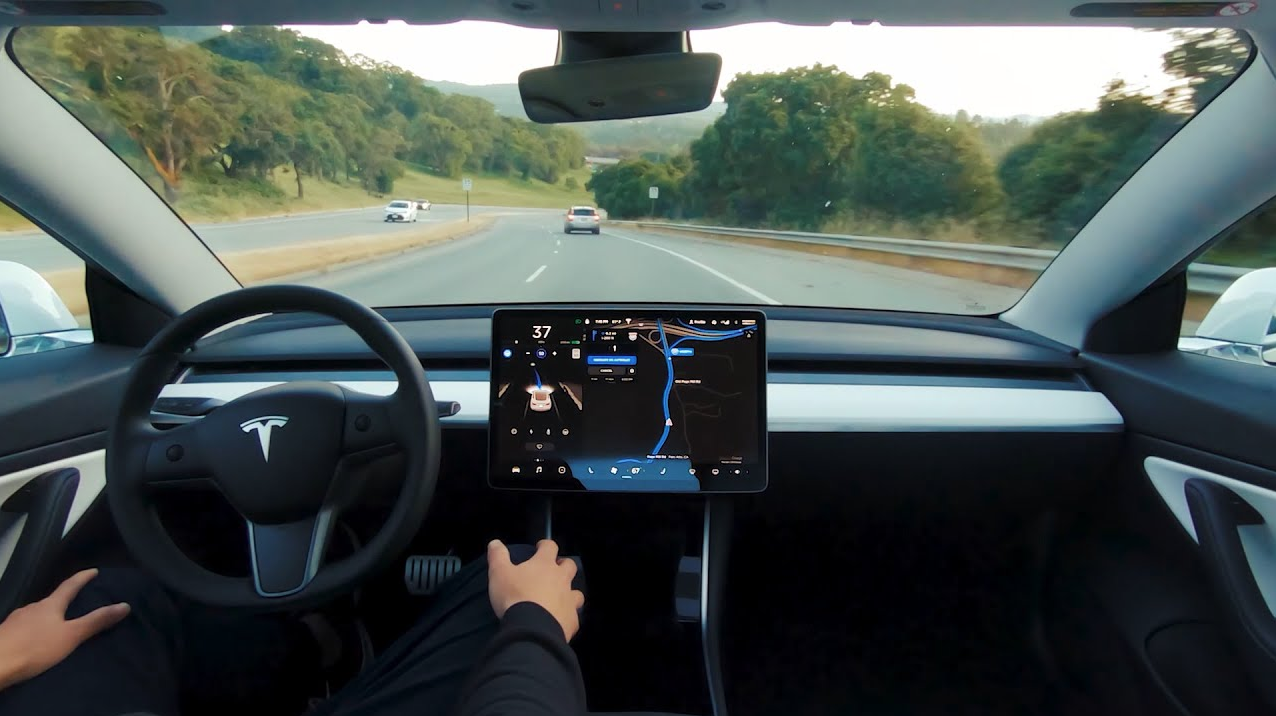 The Government of Manitoba is seeking public input on the testing of self-driving cars in the province. The province previously passed legislation that authorized testing that received royal assent back in May 2021.
The legislation amended the Highway Traffic Act and allows the Government to set regulations and permits for testing vehicle technology. With the passage of legislation, the Government is now starting to set up the groundwork for the program.
Currently, the Government allows companies and organizations with a testing permit to test on Manitoba roads. To receive the permit, companies need to meet a range of conditions, including cybersecurity, safety, and liability insurance policies. The conditions of the permit restrict when and where testing happens.
This includes the time of day, road location, traffic conditions, speed limits and weather.
The Government noted that it would develop regulations and technology testing permit systems via feedback from the Government and the public.
Feedback is through the Engage Manitoba portal and is open to the public until September 14, 2021.
Source: Driving.ca