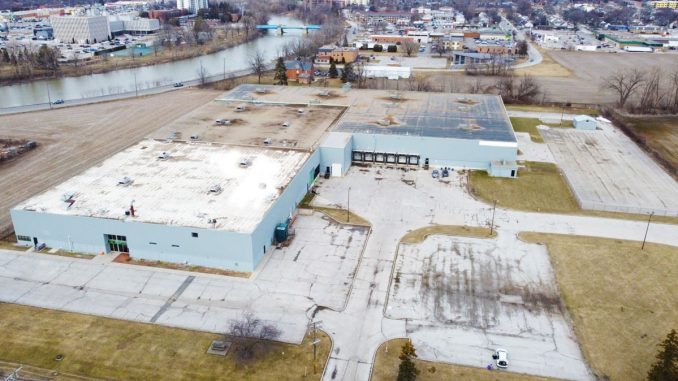 Fresh off securing a $5 billion electric vehicle (EV) battery plant from Stellantis and LG Energy Solutions in Windsor, the province of Ontario has landed another large EV-related deal.
Canadian auto parts manufacturer Magna International has announced it will open a 170,000 square foot facility in Chatham-Kent to produce EV battery enclosures for the Ford F-150 Lightning.
Based in Aurora, Ontario, Magna says they will spend around $50 million to set up the plant at 125 Irwin Street, which when complete will employ up to 150 people.
The facility will be an expansion of Magna's existing presence in nearby St. Thomas, where they make about 30,000 of the battery enclosures per year.
The company is aiming to produce 60,000 units per year in Chatham, with the goal to expand to 120,000 per year soon after.
"With the hard work of our team members in our Formet, St. Thomas facility, we have been able to secure additional business that allows us to grow in two great communities," said Mark Johnson, Magna's Formet Industries General Manager.  "We are coming to Chatham with new job opportunities working on an exciting new technology that offers a lot of growth potential."
Magna took possession of the building last week, and is planning to begin production at the facility by the late fall.