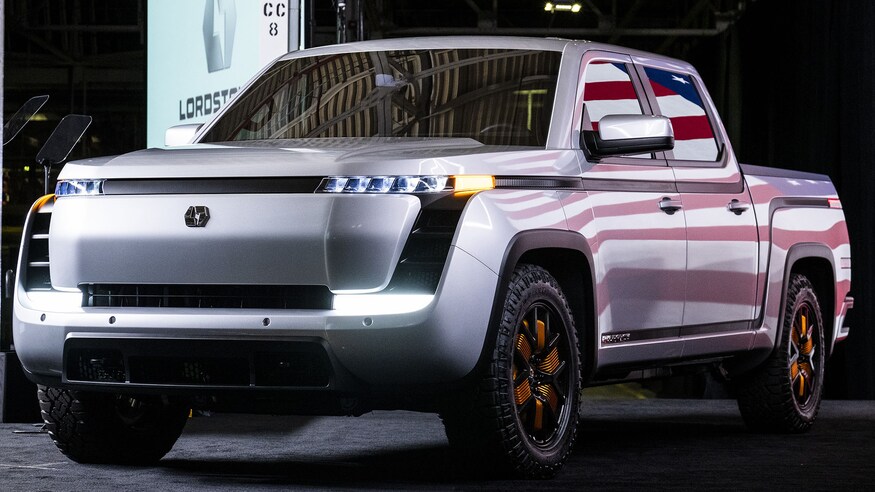 Lordstown Motors is warning investors it might go out of business over the next year as it continues to burn through cash in its run up to develop an electric pickup truck.
In a regulatory filing with the U.S. Securities and Exchange Commission on Tuesday, the company said there was "substantial doubt" they will be able to begin production and sales of the Endurance pickup truck.
"The company believes that its current level of cash and cash equivalents are not sufficient to fund commercial scale production and the launch of sale of such vehicles. These conditions raise substantial doubt regarding our ability to continue as a going concern for a period of at least one year," Lordstown said in the filing.
Shares of the company plummeted more than 15% after the filing was published.
Lordstown went public through a reverse merger last year, one of many EV startups to do so in 2020. The funds acquired through the IPO deal, worth about $1.6 billion, an amount that CEO Steve Burns said would take them "to the finish line" and bring the electric truck to market.
If you have been following Lordstown over recent months, the news should come as a big surprise. In March Hindenburg Research, the same firm that took down Trevor Milton from Nikola Motors, released a report saying the company was a "mirage" with "no revenue and no sellable product."