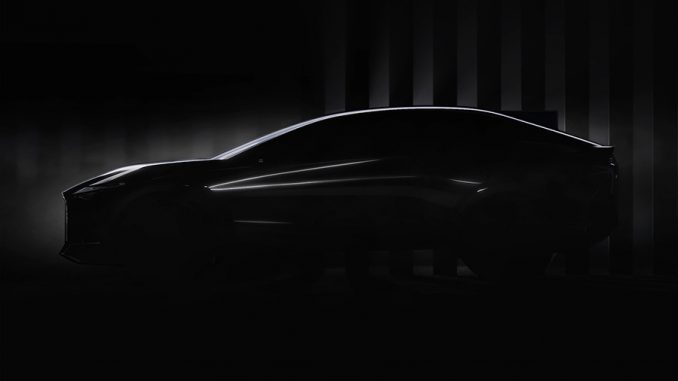 Lexus has teased a new electric vehicle (EV) concept that it plans to unveil at a digital press conference next week.
The luxury automaker revealed few details on the EV, only giving us silhouetted glimpses of the car in two photos and a short video.
What we can tell is it will be a sleek crossover utility style EV with a long wheelbase. Following what most automakers like to do these days, we also get a shot of the illuminated headlights and taillights.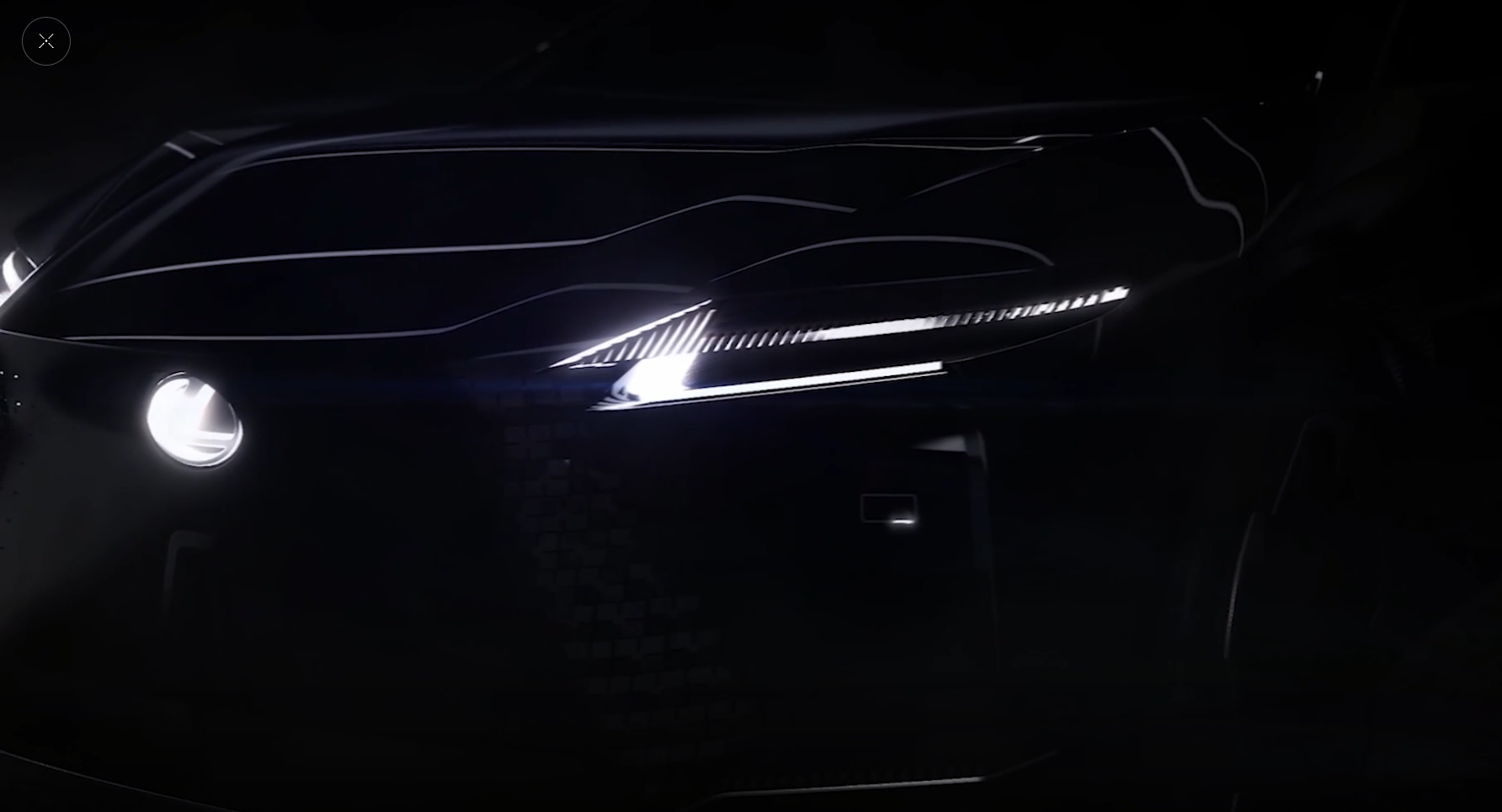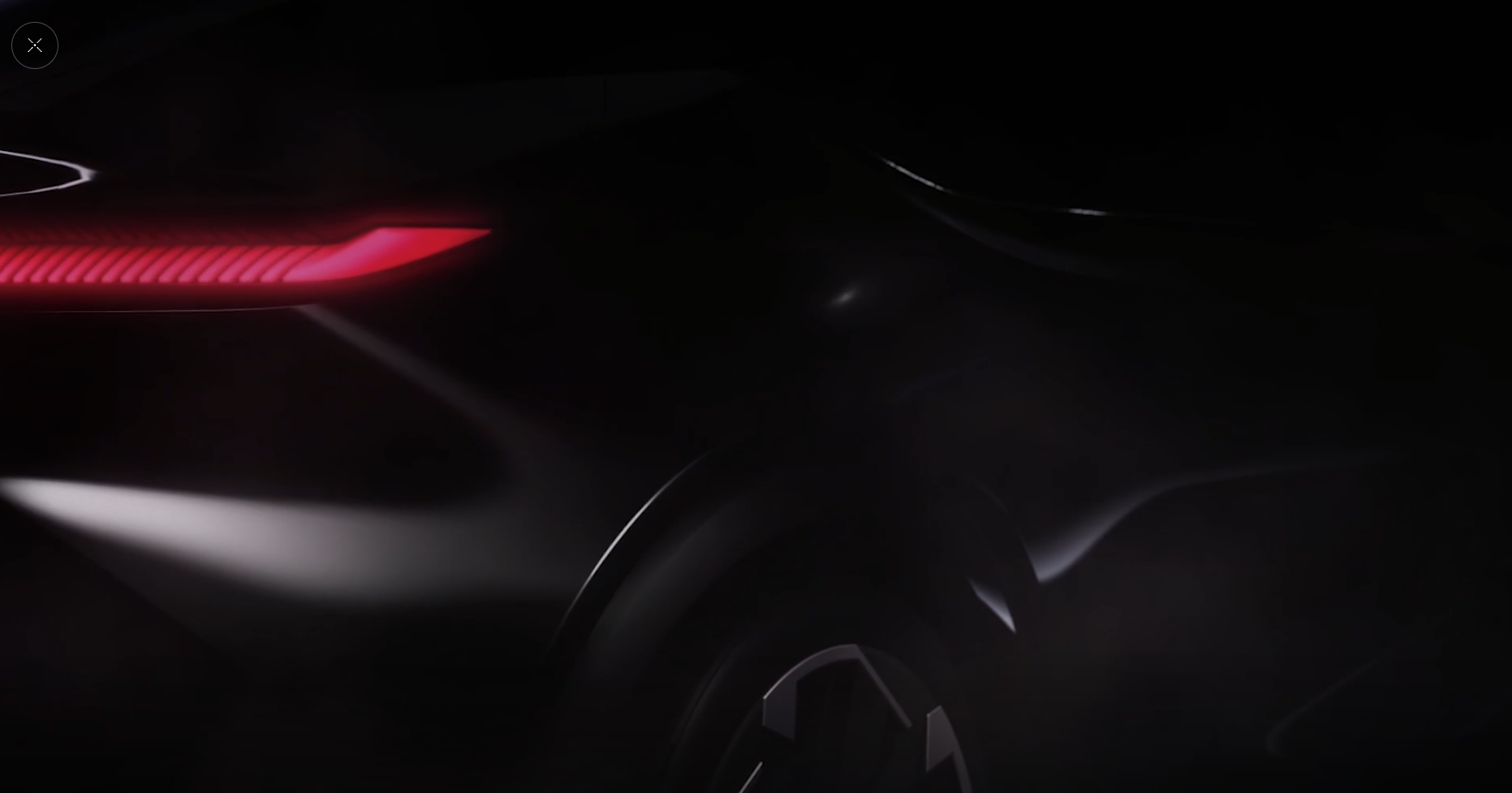 Other than the images, Lexus says the concept symbolizes the automakers future and also marks the beginning of the next generation.
Lexus released their UX300e electric crossover last year in China. The EV is equipped with a 54.3kWh battery pack that comes with a 10 year, 1 million kilometer (621,000 miles) warranty.
You can check out the short video below, and the tune in on March 30, 2021 at 7:00 pm JST to see the full reveal.