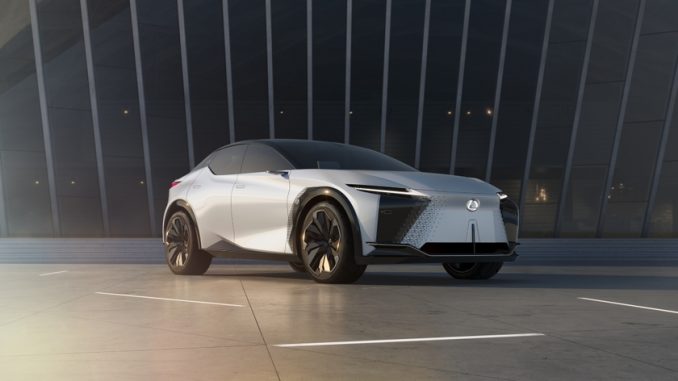 Lexus today unveiled their 'LF-Z Electrified' concept electric vehicle (EV) as the Japanese automaker announced its shift to electrification.
The all-electric concept vehicle features a unique design that will never make it into production, but individual features of the car will likely work their way into the company's future products.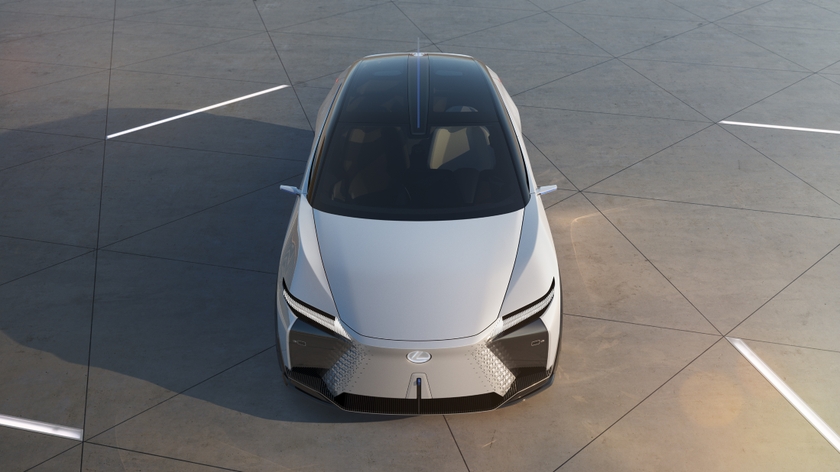 Lexus says the LF-Z Electrified features an ideal dynamic balance thanks to the optimal placed of its batteries and electric motors. The automaker also touted 'DIRECT4', which it describes as a "new four-wheel driving force control technology" that gives the car a "superior and highly flexible driving performance."
Inside the LF-Z concept features a minimalistic design with seats that look extremely uncomfortable.  There are some large screens centered for the driver, and taking another page out of Tesla's playbook, a yoke steering wheel.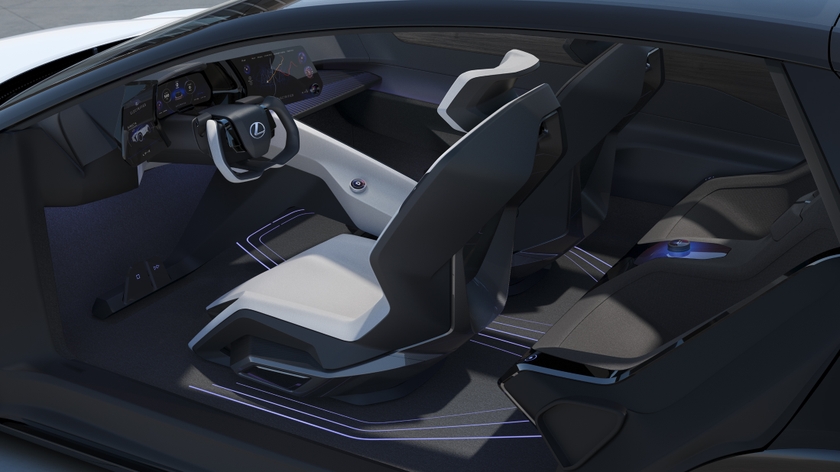 The LF-Z is just a concept, but the automaker plans to introduce as many as 20 "electrified" vehicles by 2025. Without providing specific numbers of each, Lexus says this will include battery electric, plug-in hybrid, and hybrid electric vehicles.