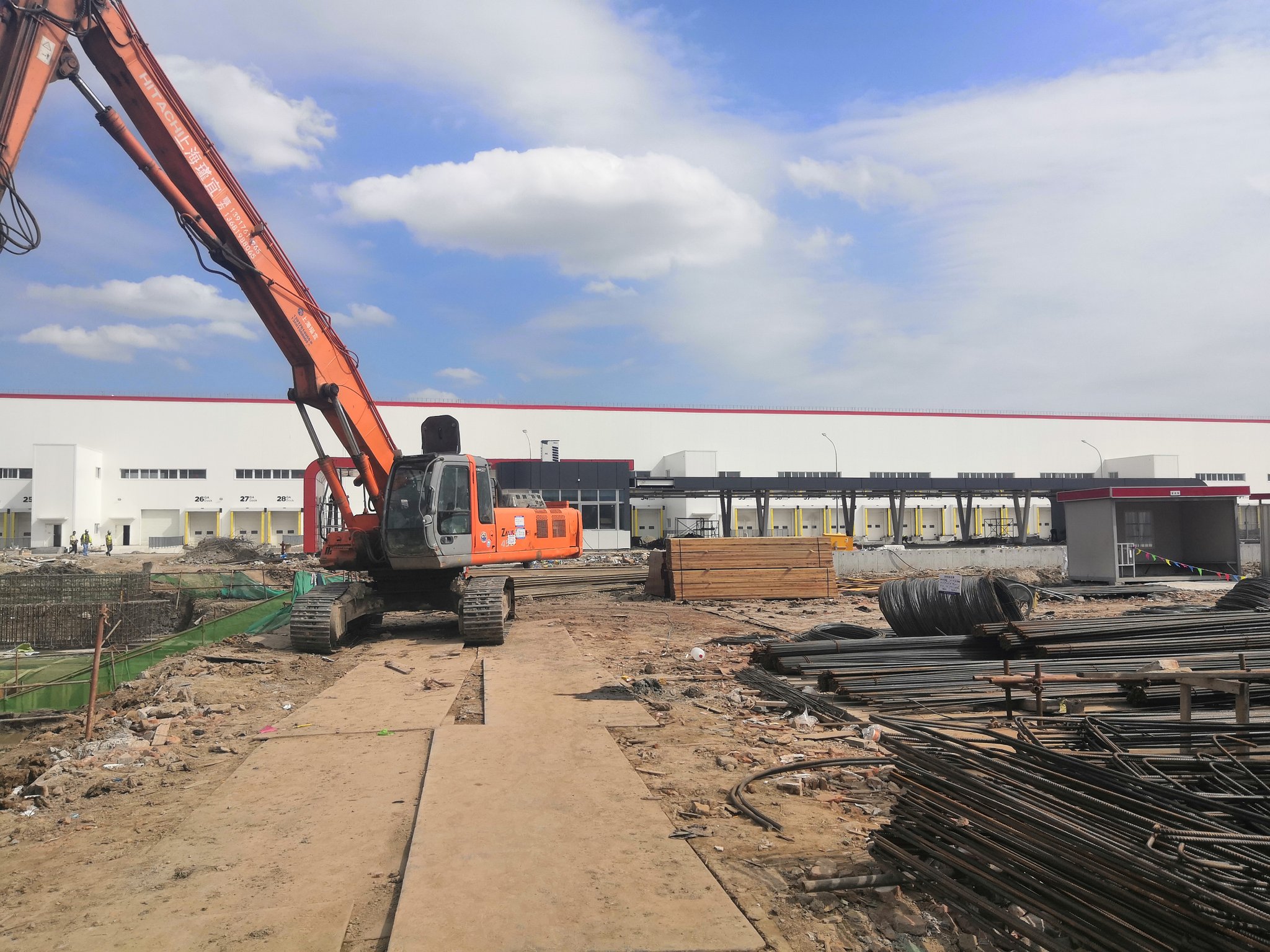 Tesla's Gifactory 3 in China is very close to the target of starting production by the end of October 2019. We've seen some recent leaked images of Model 3's in various stages of production, and a video of the production line undergoing testing.
Save with big discounts at your favourite Tesla accessories stores, like 10% off at Tesmanian, TesBros and Nikola Pro, plus many more. Coupon codes at DriveTeslaCanada.ca/deals.
When you're going to be producing approximately 250,000 electric vehicles per year, or nearly 21,000 every month, you're going to need somewhere to charge all those Tesla's. Recent images posted to Twitter by @realChaoZhou show a huge Supercharger station under construction, as seen below.
Tesla gigafactory 3 supercharing station. $tsla #Tesla #GF3 pic.twitter.com/DpDjW8iuTM

— Chao Zhou 👽 (@realChaoZhou) October 11, 2019
If the rate of construction of the main Gigafactory 3 is anything to go by, this Supercharger station will likely be complete by the end of the month, just in time for the first Tesla vehicles to roll off the production line.