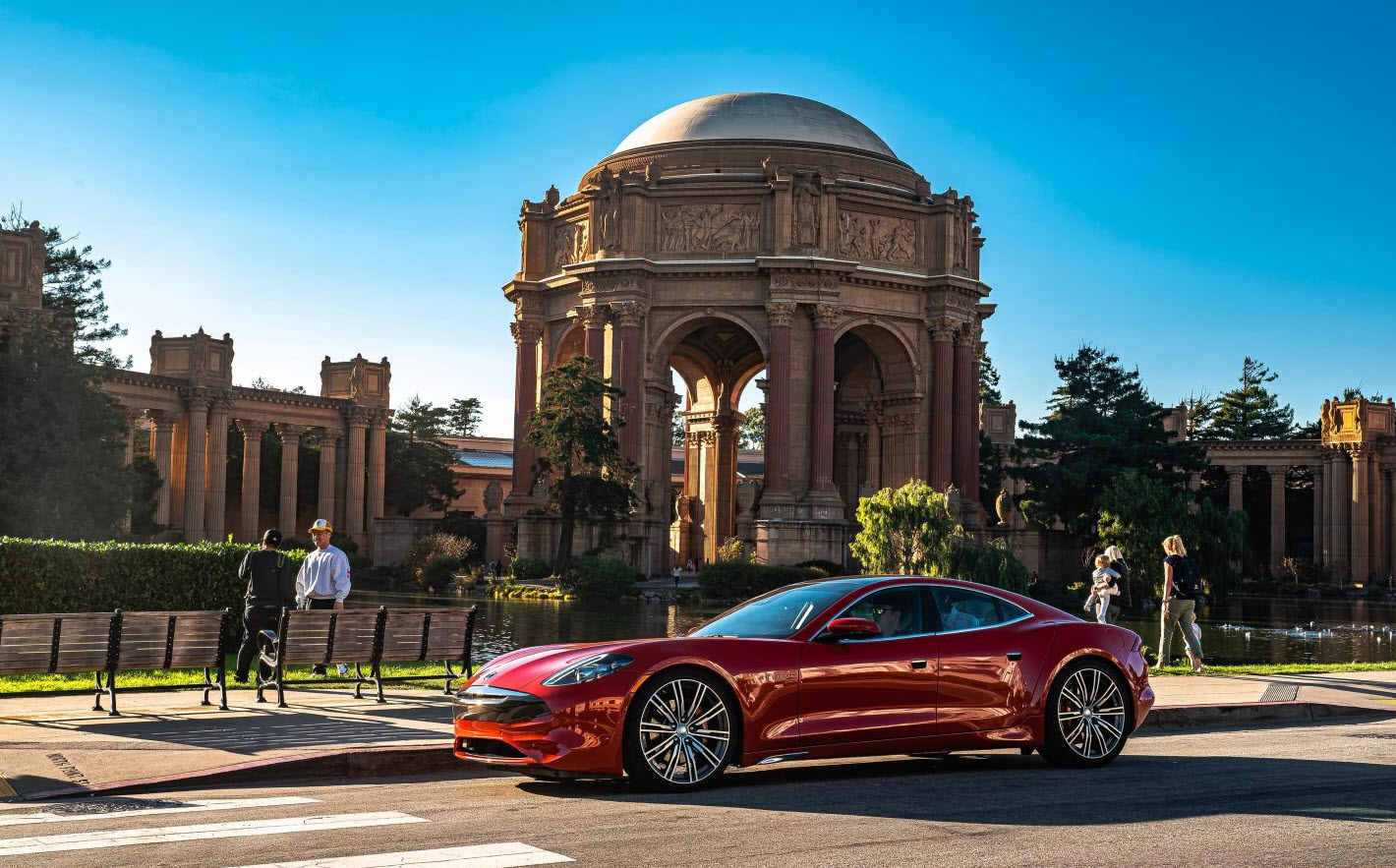 Karma Automotive is expanding its Revero lineup of vehicle to include an all-electric option, the Revero GTE.
Save with big discounts at your favourite Tesla accessories stores, like 10% off at Tesmanian, TesBros and Nikola Pro, plus many more. Coupon codes at DriveTeslaCanada.ca/deals.
With the vehicle expected to release early next year, the Revero will come in two variants with an estimated range of 322km (200 miles) for the standard range model, or 483km (300 miles) for the extended range option on a single charge. The company also plans to eventually release a 644km (400 mile) version later in 2021.
The batteries will feature Karma's unique nickel manganese cobalt (NMC) lithium-ion battery pack, ranging in size from 75kWh to 100kWh for the standard and long range versions.
The Revero GTE will be built using the company's E-Flex Platform, which they claim is scalable and will also be used in a commercial van.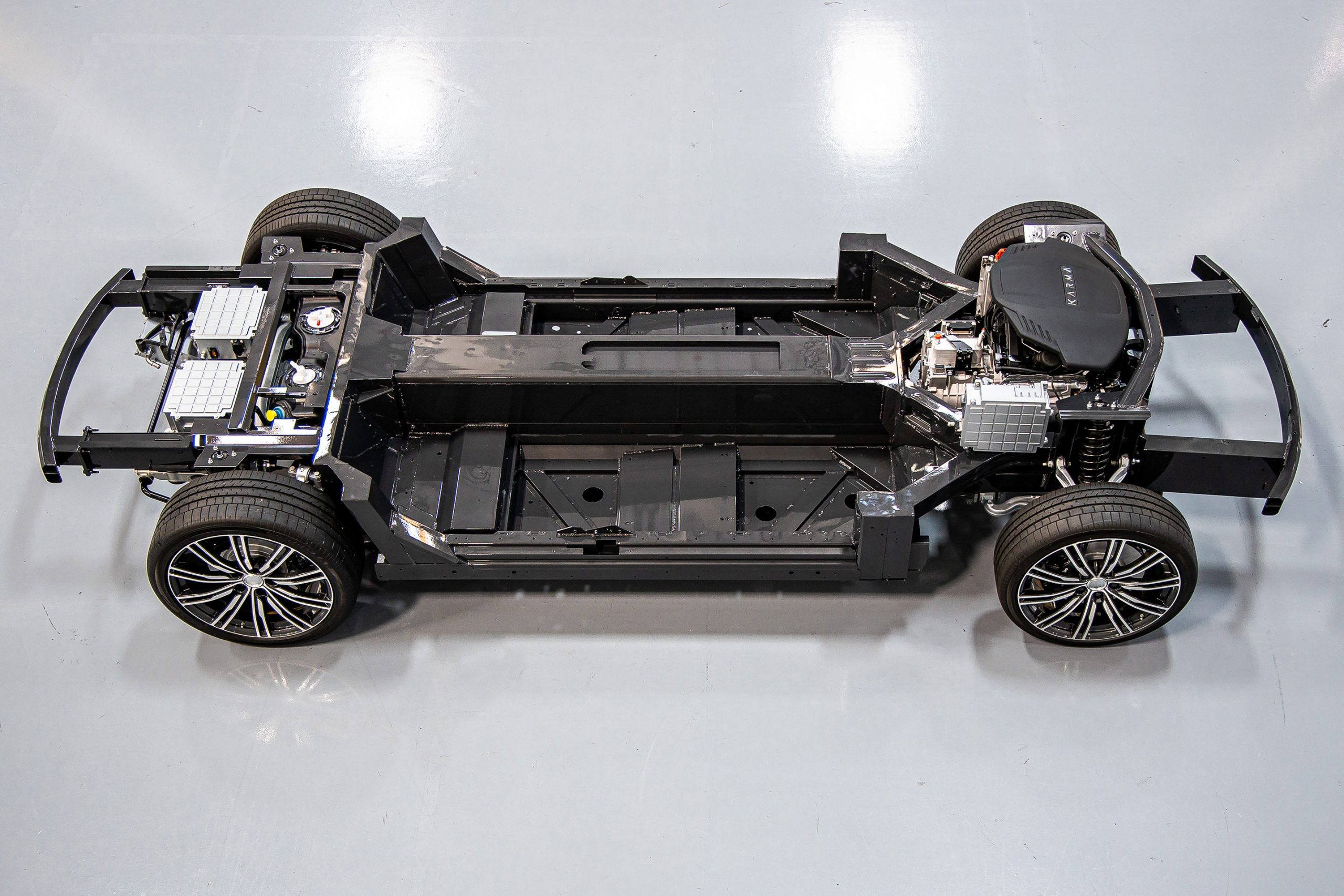 Performance wise, Karma estimates a 0-60 mph time of 3.9 seconds with electronic torque vectoring.
The Revero GTE will be built at the company's Moreno Valley, California manufacturing facility, with the first deliveries in the spring of 2021 in the US, and Europe and China in Q4 2021.
Source: Karma Automotive