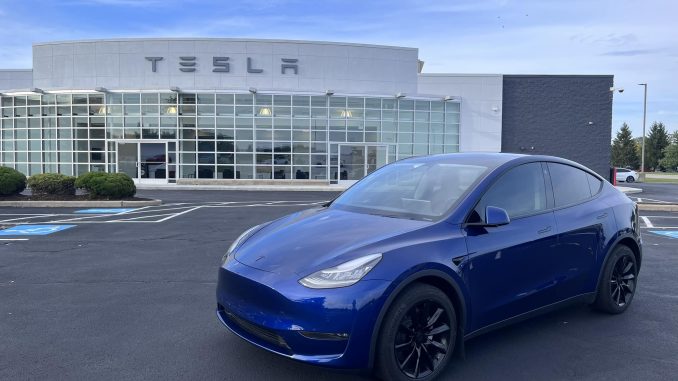 Tesla has been defeated in its court battle to challenge California's Civil Rights Department. The department is suing Tesla over alleged racial discrimination at its California plant.
The Oakland judge Evelio Grillo ruled tentatively to dismiss Tesla's suit against the department. The EV maker is contending the agency did not notify it of the allegations of bias nor give it a chance to reach a settlement before dragging it to court in February.
However, Tesla was granted until February 3rd to amend and refile its claim that the agency adopted "underground regulations" and ignored the requirements for filing lawsuits, as reported by Reuters.
The Civil Rights Department alleges Tesla's Fremont factory was racially segregated. Black workers were routinely discriminated against over job assignments, discipline, and pay.
Tesla denies all these claims. According to the Elon Musk-led company, the lawsuit is politically motivated. It filed the counter-suit in September.
Tesla was handed another defeat a month earlier related to the case. A different state administrative agency turned down the company's complaint the Civil Rights Department was suing it without proper investigations.
Tesla faces other lawsuits in California alleging it tolerated rampant discrimination and sexual harassment at its facilities. It was handed a judgment last April that compensated a former Black worker for racial harassment with $15 million. However, the worker rejected the award, which was reduced from $137 million. A new trial will take place in March.