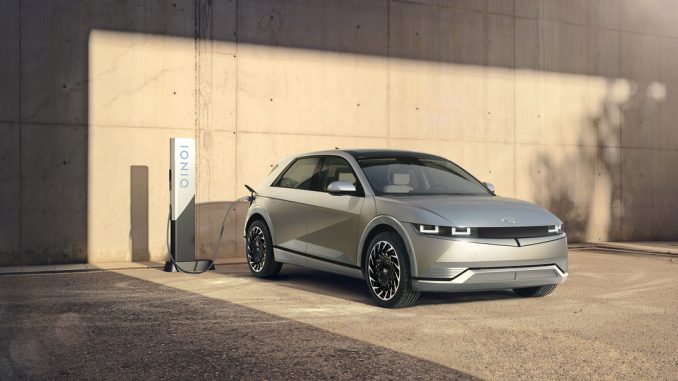 Hyundai recently released their first purpose-built electric vehicle (EV) with the launch of the IONIQ 5 in North America.
The electric SUV comes in various trim options, with the top-of-the-line Limited AWD achieving an EPA estimated range of 256 miles (412km) on a full charge.
Edmunds recently put it to the test in their real-world driving loop, the same loop it has tested all EVs on, to see if they are able to drive as far, or farther than the rated range.
Over the course of a full day of driving at an average temperature of 55°F (12.7°C), Edmunds was able to squeeze out 270 miles (434 km) on a single charge.
That's 14 miles (22km), or about 5.5% more than the EPA estimate. According to their calculations, that equates to a consumption rate of 30.9kWh/100 miles.
Edmunds also calculated how much it would cost to travel those 270 miles depending on where you live. The costs varied significantly, with Hawaii topping the list at $28.37, and Washington State at the other end at just $8.34.
They also compared it against the Model Y, seen as one of its main competitors. In an earlier test the Model Y proved more efficient at 26.2kWh/100 miles.
The same trip in the Model Y would have cost 24.05 in Hawaii, and $7.07 in Washington.