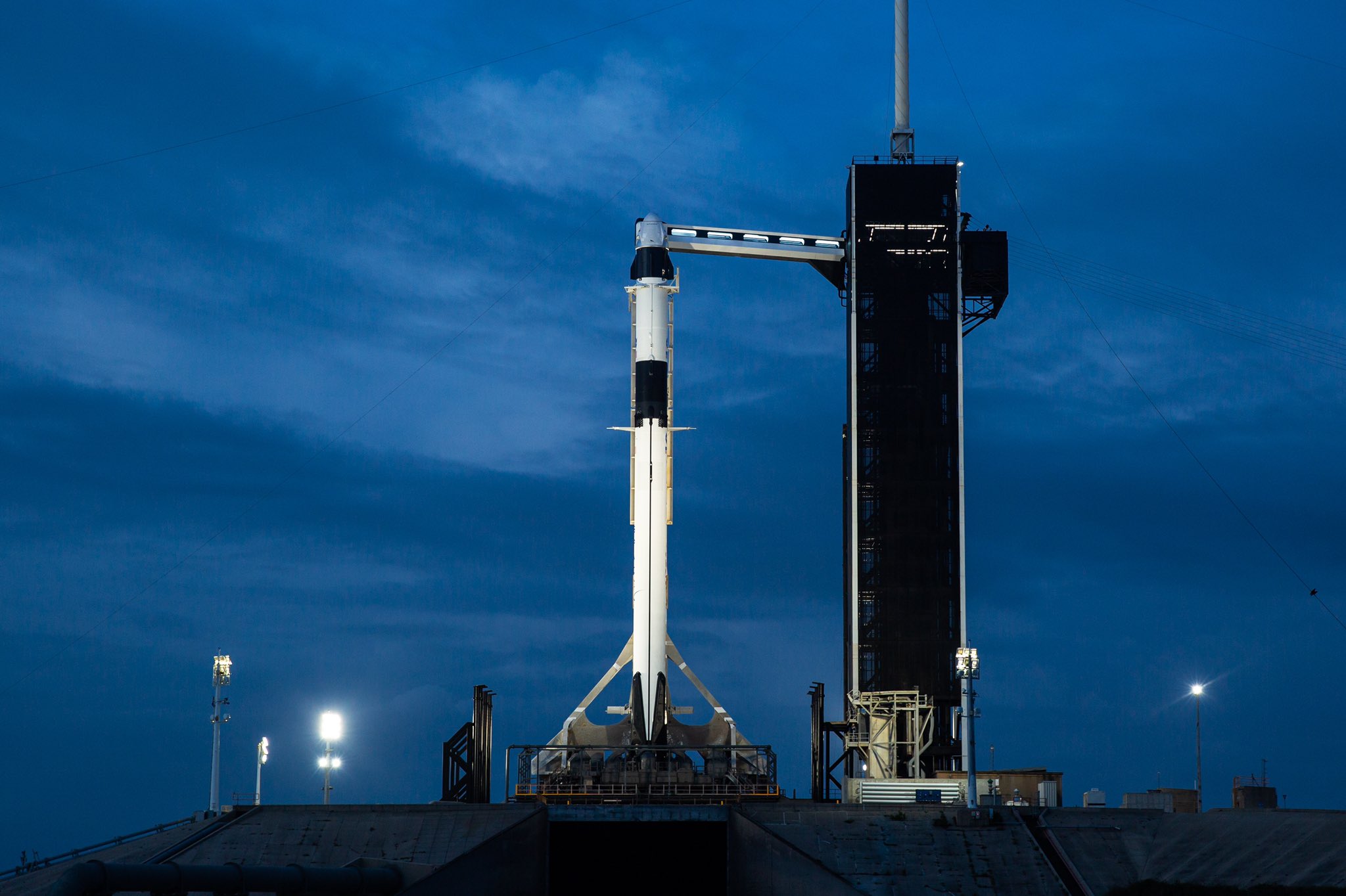 It's a pretty big day for Elon Musk. Not only is the world going to get an up-close look at his Tesla Cybertruck on Jay Leno's Garage tonight, but one of his other companies is planning to send two astronauts into space for the first time in nearly a decade.
Save with big discounts at your favourite Tesla accessories stores, like 10% off at Tesmanian, TesBros and Nikola Pro, plus many more. Coupon codes at DriveTeslaCanada.ca/deals.
If everything goes according to plan and the weather cooperates, SpaceX will launch its Crew Dragon with astronauts Robert "Bob" Behnken and Douglas Hurley at 4:33pm EST (1:33pm PST) this afternoon.
There are a few ways to catch the exciting moment.
NASA TV
You can watch coverage on NASA TV's livestream below, which is scheduled to begin streaming at 12:15pm EST (9:15am PST) this morning.
Get 10% off at Tesloid.ca or Tesloid.com with coupon code DTC10 at checkout. Quality Tesla accessories with FREE shipping across Canada and the US.
SpaceX
The launch will also be livestreamed on SpaceX's website. It is also scheduled to start at streaming at 12:15pm EST (9:15am PST) this morning.