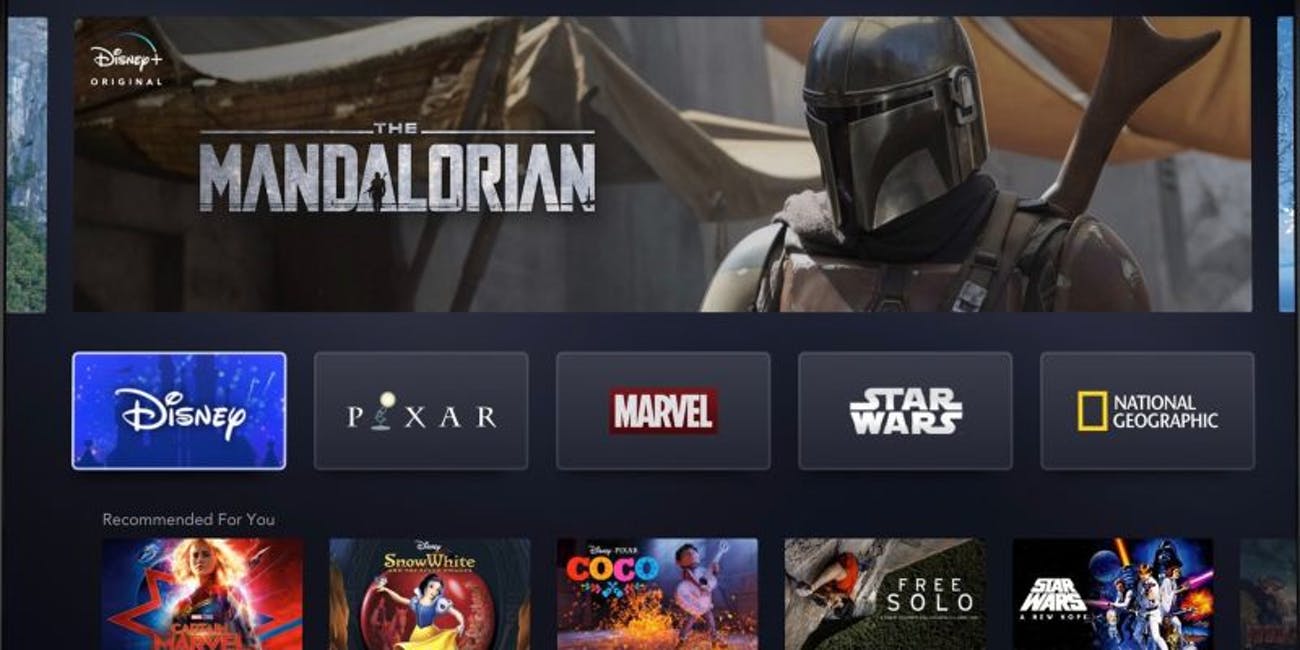 Thanks to the V10 software update earlier this year, a native YouTube app was installed in Tesla vehicles. This app led to a number of workarounds to get other content in your vehicles, like access to Plex and Apple Music.
Now the latest workaround gives you access to the new Disney + website, allowing you to watch all of Disney's hits from the comfort and warmth of your Tesla. The workaround is very straightforward.
1. Open the YouTube app in your Tesla.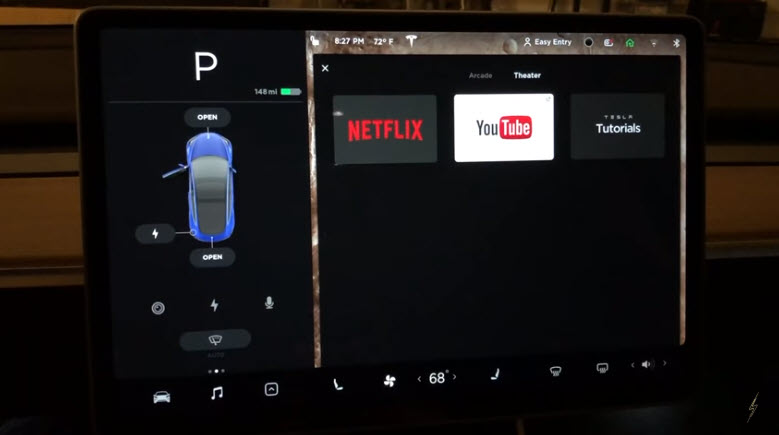 2. Search for "Disney Plus" or "Disney +", and click on the blue "Visit Site" button on the right hand side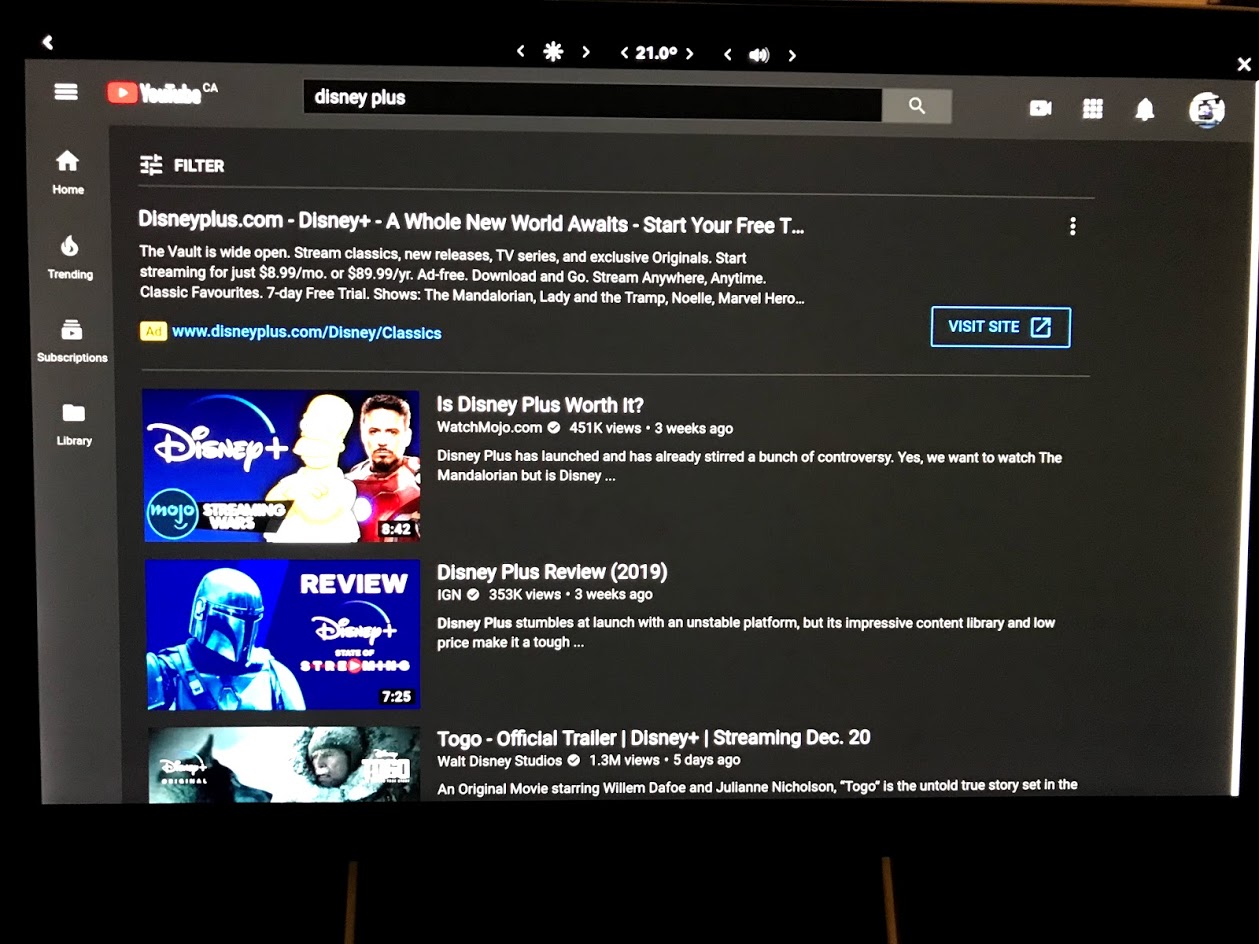 3. Sign in and enjoy watching baby Yoda in Mandalorian!