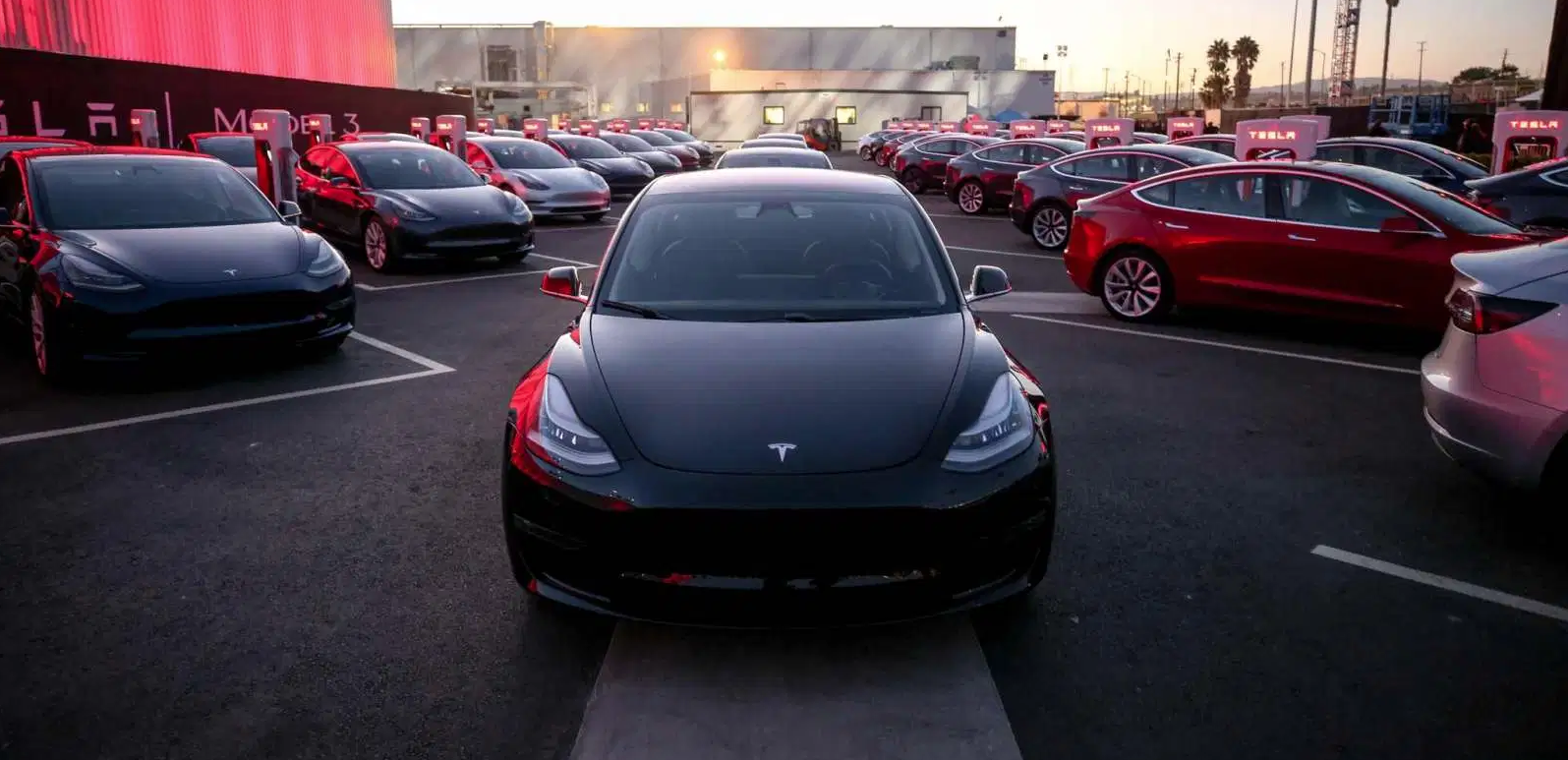 Sometime later this week, likely Thursday or Friday, Tesla will release its worldwide delivery numbers for the fourth quarter of 2019. If the numbers from Q3 2019 continue on the same trend, we can expect another quarterly record.
The Q3 2019 numbers were impressive, where they delivered a record 97,000 vehicles. However, many analysts saw this as a negative, as it fell short of Elon Musk's goal of 100,000 vehicle deliveries from a leaked email just weeks before.
Q4 2019 delivery expectations
When the year began, many thought that Tesla's annual guidance of between 360,000-400,000 vehicles was impossible, but it now appears within reach. To reach that goal, Tesla would need to deliver 104,440 vehicles between October 1 and December 31, 2019.
Most of that will come from Model 3 deliveries, which have been so strong that Tesla stores have been emptied with no cars on display, as even test vehicles have been sold out.
A strong performance from the Model S and Model X, with increased delivery numbers, are a possibility as well. During the Q3 2019 earnings call, Tesla's Chief Financial Officer, Zachary Kirkhorn, stated that they will be increasing production for both lines in Q4 "in response to increasing demand".
Looking ahead to 2020
If Tesla is able to deliver over 104,000 vehicles and therefore meet their annual guidance of 360,000 vehicles, it will be a big boost for the automaker. Not only will it be another record quarter, but it would put annual deliveries up 47% compared to 2018, which itself was a huge record as sales in 2018 were up 138% compared to the previous year.
Perhaps more importantly, if they are able to meet their target, it will help the perception that Tesla's targets are sometimes considered too lofty.
Regardless of what happens in Q4 2019, 2020 numbers will be even higher and new records will be set. With Gigafactory Shanghai ramping up production and Chinese deliveries expected to soar, and with the Model Y ahead of schedule and entering production as early as Q1 2020, it should be a blockbuster year for Tesla.