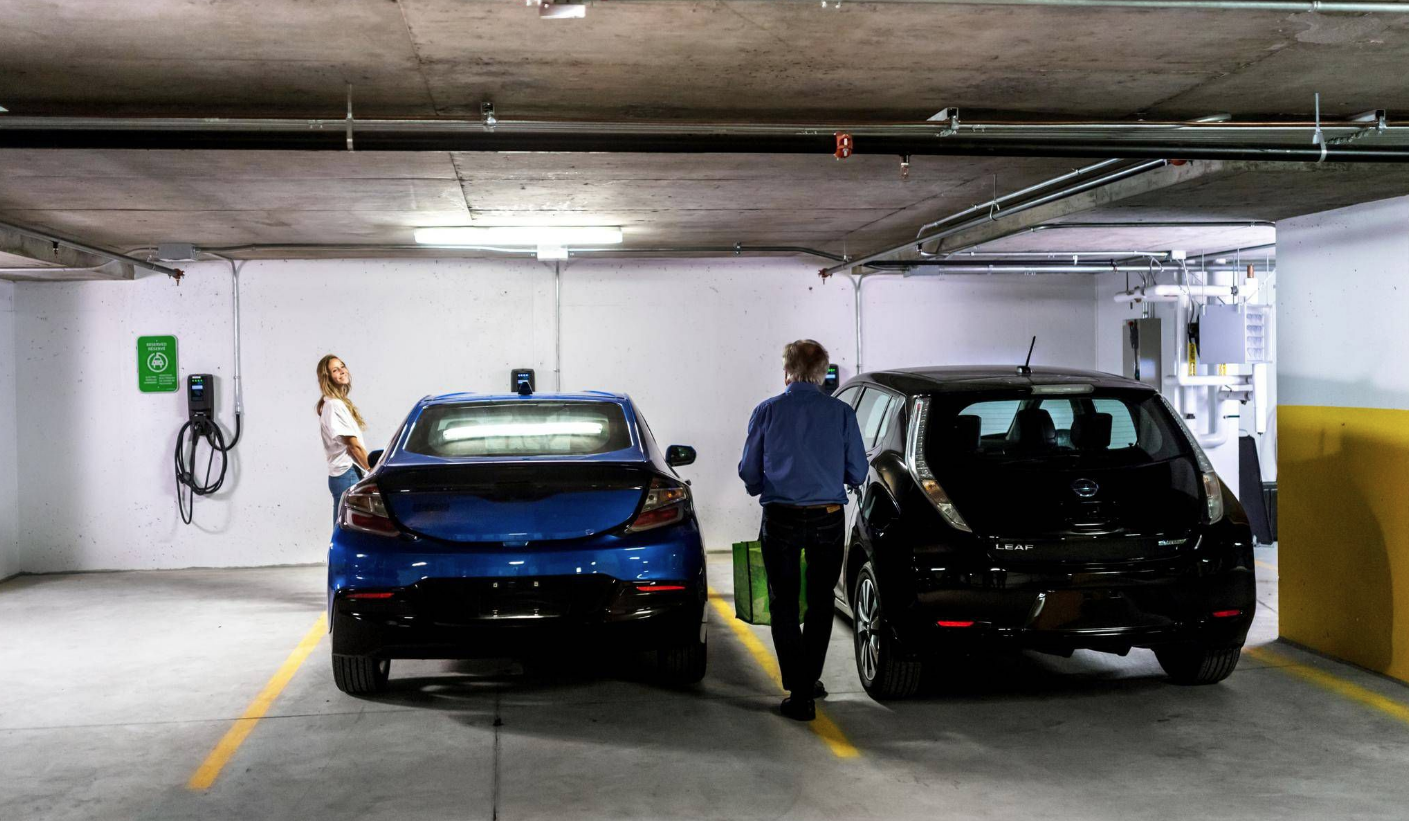 One of the barriers to electric vehicle (EV) adoption is charging solutions for those that live in multi-unit residential buildings.
The Government of Canada wants to make it easier for Canadians to switch to electric transportation, and will be installing 438 EV chargers in multi-family buildings across the country.
More than $730,000 will be provided through Natural Resources Canada's Zero-Emission Vehicle Infrastructure Program.
Killam Properties SGP Ltd. will also be contributing funds, bringing the total project cost to more than $1.4 million.
"We're making electric vehicles more affordable and accessible for Canadians from coast to coast to coast. Investing in more charging stations — like the ones announced today — will allow more Canadians to be in the driver's seat on the road to a net-zero future and help achieve our climate goals," said the Honourable Jonathan Wilkinson Minister of Natural Resources
The 438 Level 2 chargers will be installed in Killam's properties in Ontario, New Brunswick, Nova Scotia, British Columbia and Alberta.
The investment will help support Canada's target of ensuring all passenger vehicles sold in Canada are zero emission by 2035.
Government of Canada sets new goal to have all new cars and trucks be electric by 2035