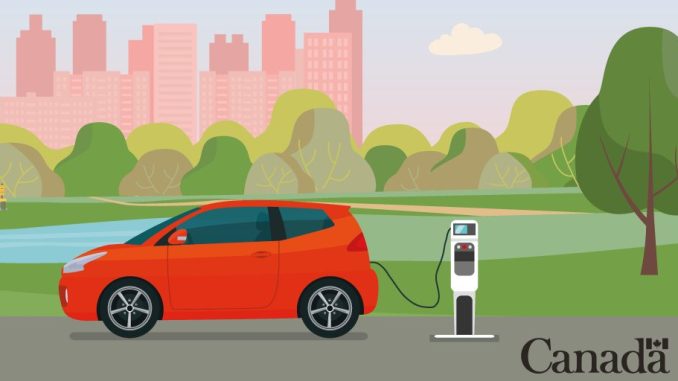 The Government of Canada is providing funding to install up to 203 electric vehicle (EV) chargers in British Columbia and Newfoundland and Labrador.
In B.C. $1 million is being provided to the Community Energy Association to deploy and install up to 90 EV chargers across the Kootenay region by October 2023.
On the other side of the country, $805,000 is being provided to Newfoundland and Labrador Hydro. The money will go towards the installation of up to 113 EV chargers across the province by March 2024.
Businesses, not-for-profit organizations and municipalities interested in hosting an EV charger can also receive a refund of up to 50% for the costs required to install them through Newfoundland and Labrador Hydro's Commercial EV Charger Rebate Program.
Both investments are being funded through Natural Resources Canada's Zero-Emission Vehicle Infrastructure Program (ZEVIP).
Based on the level of investment and number of chargers, these will all be Level 2 stations.