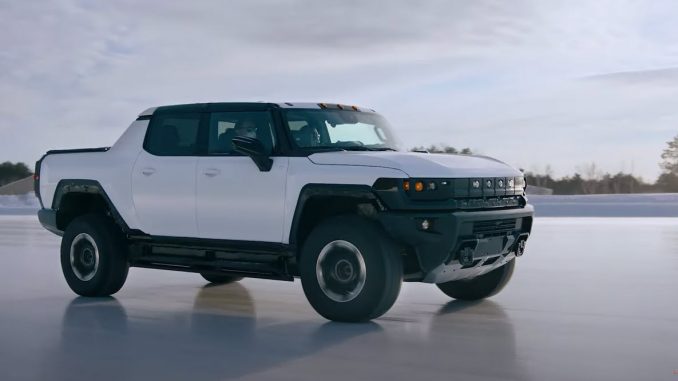 Even though it is still several months away from being built, the first GMC Hummer EV that rolls off the production line later this year has already sold for $2.5 million.
An unnamed buyer paid massive price at the 2021 Barrett-Jackson auction in Scottsdale, Arizona this past weekend. The auction lasted just three minutes and was broadcast live on the History Channel.
The $2.5 million won't be going to GMC though. Instead the proceeds will go to the Tunnel to Towers Foundation, a nonprofit foundation that helps injured military and first responders and the families of those who had died in the line of duty.
"We are thrilled with the auction results and what the proceeds will mean for the Tunnel to Towers Foundation," said Duncan Aldred, vice president of Buick and GMC. "We also recognize the support of Barrett-Jackson for this special occasion, which made it a 100-percent charitable endeavor."
GMC is hoping to begin deliveries of the first Hummer EVs later this fall. The automaker is planning to unveil the SUV version of the Hummer EV later this week on April 3 during the NCAA Final Four tournament.
Source: Detroit Free Press