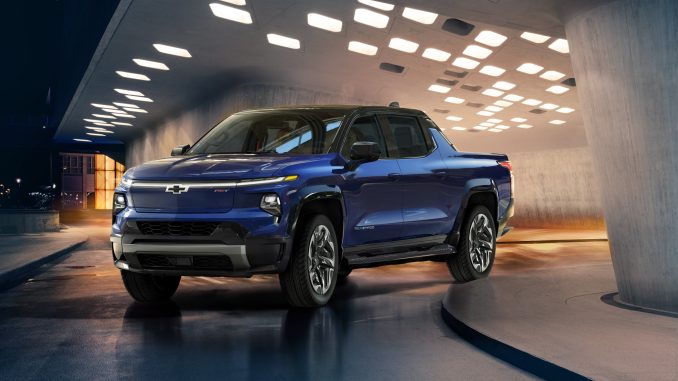 General Motors announced that the company's upcoming EVs have a strong demand and a growing waitlist.
As per CEO Mary Barra, GM has over 150,000 reservations for the Chevrolet Silverado EV.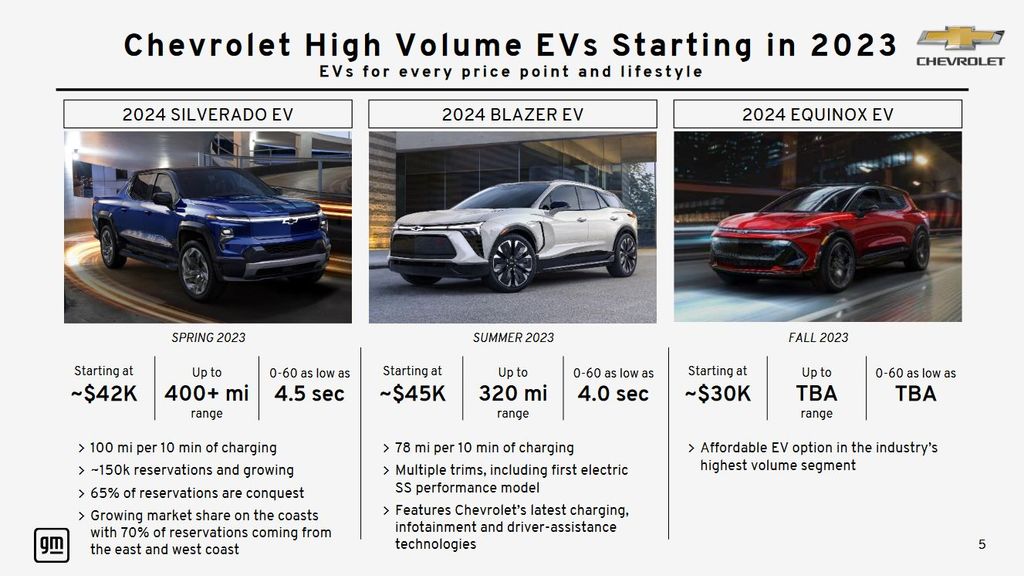 Considering the vehicle launches in the Spring of 2023, if demand continues like this, the Silverado may have more reservations than the F-150 Lightning by the time production hits.
The Silverado is not the only success story for GM, though. Barra also confirmed that reservations of the Hummer EV have gone up around 20,000 and now sit at around 80,000 people.
It has been a week of good news for GM, and the company hopes to continue to gain momentum as they release more vehicles on the Ultium platform.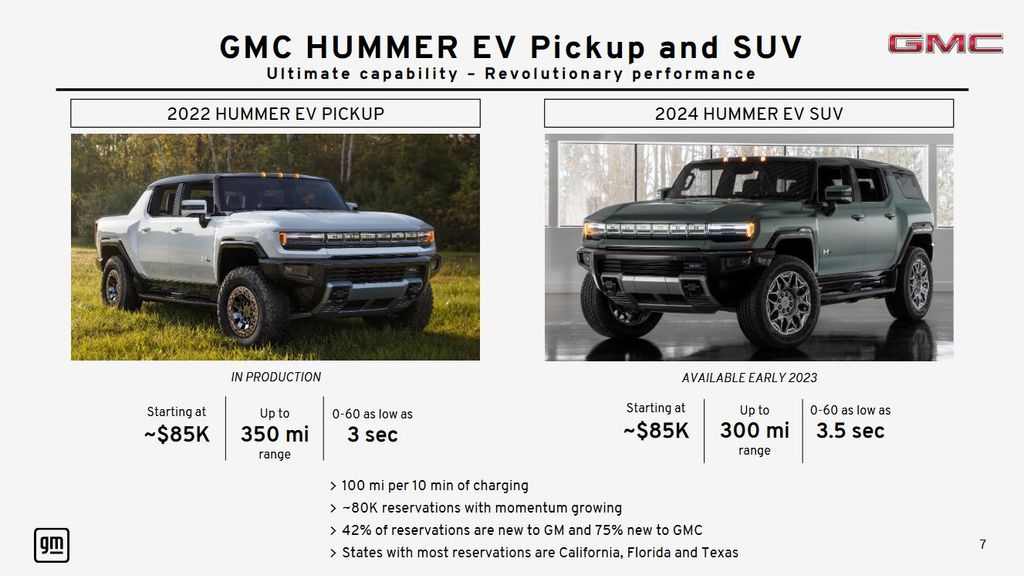 In addition to the Silverado and Hummer, GM is launching the Chevrolet Blazer and Chevrolet Equinox in 2023.
While on the Cadillac side, Barra did not provide any updates regarding the reservation numbers of the upcoming Cadillac Lyriq.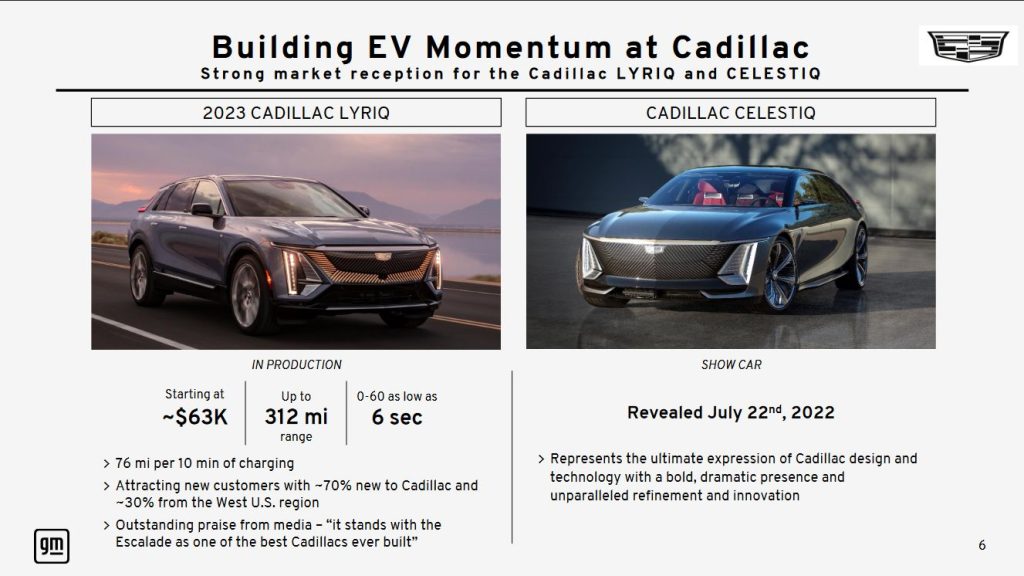 However, one of the stats coming out from these reservations is interesting for us.
As per GM, almost two-thirds, or 65 per cent, of reservations are from new GM clients.
This is excellent news for a company planning to build a million EVs annually to feed the growing demand.