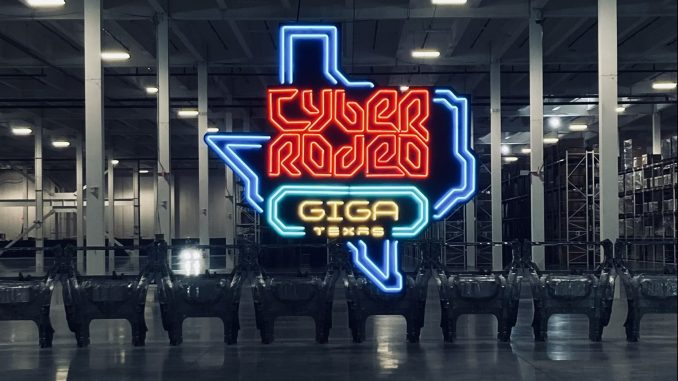 5:17pm: Apologies for the lack of posts. Trying to do Twitter and the live blog was a little too much, especially with a poor signal in the middle of the factory.
You can see all the photos and videos we've taken at twitter.com/driveteslaca
---
3:14pm: Arrived early and made it through security with no lineups or issues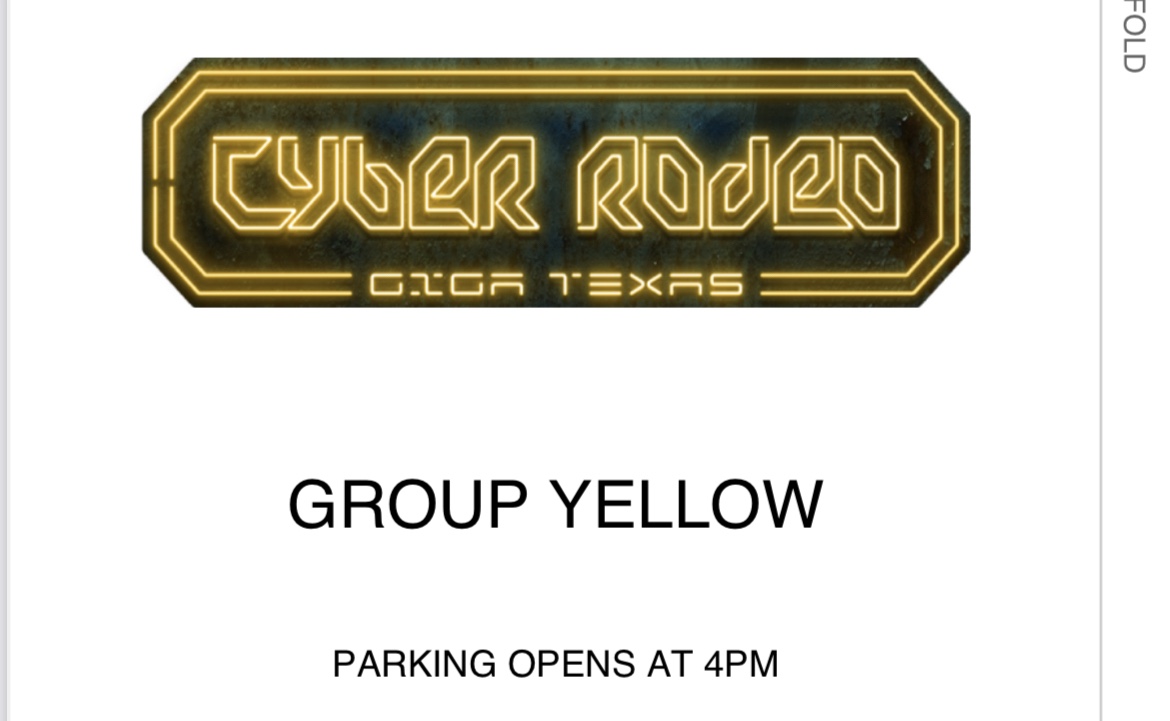 ---
11:59am CT: Tickets are in hand, we will start posting updates around 4:00pm CT!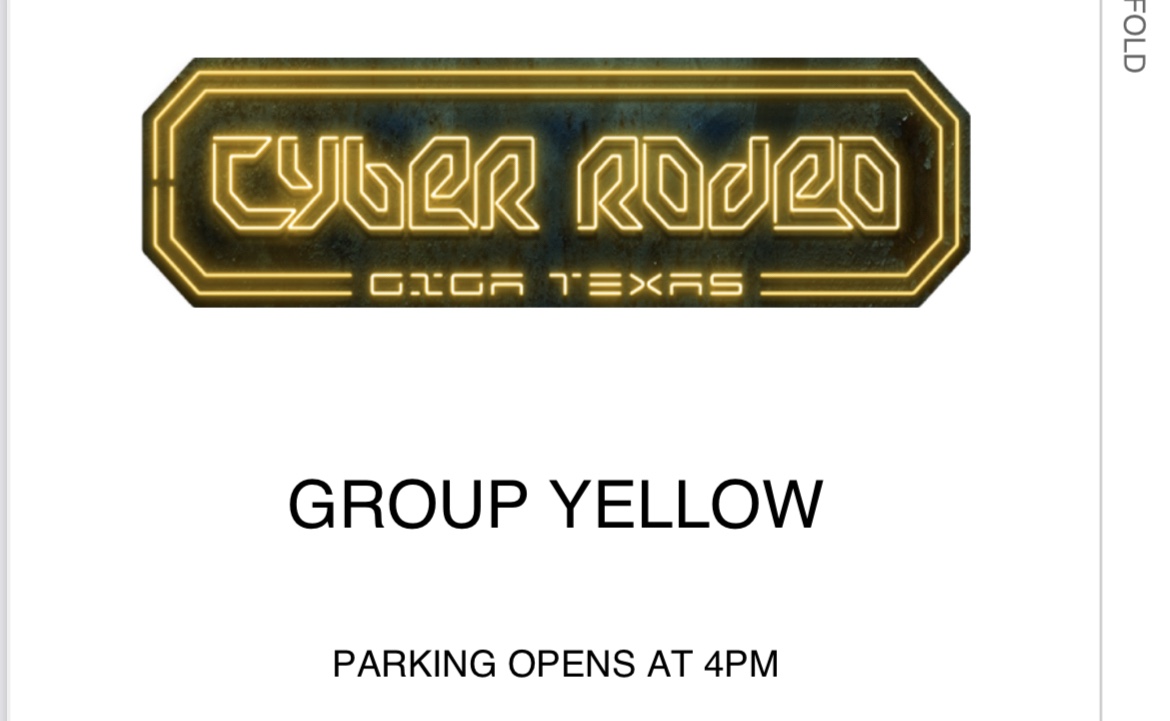 ---
If you weren't able to make it down to Austin for the biggest party of the year, you can follow all the action here as we'll be at the Cyber Rodeo and posting live updates from the event starting later this afternoon.
You can also follow us on Twitter (@driveteslaca) for more photos and videos from the Cyber Rodeo.
For now, here are some teasers from Elon Musk, and a few early morning drone shots from Joe Tegtmeyer (@JoeTegtmeyer).
— Elon Musk (@elonmusk) April 7, 2022
https://twitter.com/JoeTegtmeyer/status/1512083690368602120
https://twitter.com/JoeTegtmeyer/status/1512052158128173064