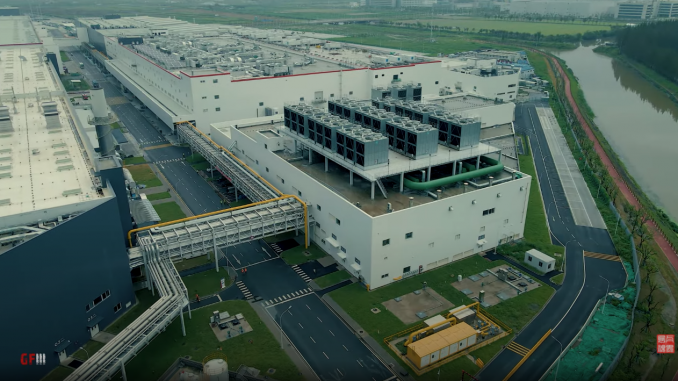 Tesla China announced they will soon reach the goal to achieve 90% localized parts at Giga Shanghai. The Lingang New Area Party undersecretary confirmed the rate and noted that the localization rate would reach 90% by the end of 2021.
This localized supply chain Giga Shanghai will allow Tesla to produce cars at a record pace, and for much lower costs meaning increased margins for the automaker. This comes as no surprise as the company worked to guarantee a robust local supply chain to support factory production.
Giga Shanghai produces vehicles for both the Chinese market and foreign territories. In the company's Q2 2021 shareholder deck Tesla announced the factory is now officially the company's primary export hub.
In addition, with lower costs through localized parts sourcing, the company could turn their focus to releasing the highly-anticipated $25k Tesla for the Chinese market.
However, the company is still months away from releasing a new model. Prototypes have been rumoured to be hitting the road in the latter half of the year. This is not surprising as the Tesla China R&D Center will come online in the coming weeks, and the company is still finalizing the design.
Lingang New Area party undersecretary: Tesla GF3 localization rate to reach ca 90% by 2021 end.
(XINHUA) https://t.co/cz70fBUUlg

— Moneyball (@DKurac) August 17, 2021