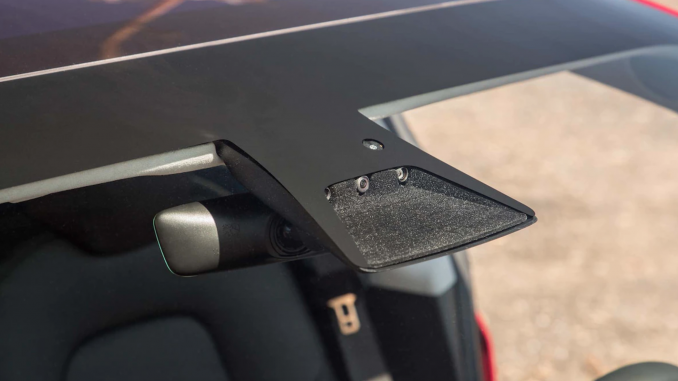 Tesla has reportedly signed a large deal with South Korea's LG Innotek for camera modules worth 1 trillion won ($745.9 million USD).
The deal hasn't been officially announced by either Tesla or LG Innotek, but according to multiple sources from within the industry that spoke with Pulse News Korea, the two companies recently concluded negotiations on the deal.
The exact specifications of the camera modules to be supplied to Tesla were not revealed.
However, according to the same sources the deal will see the modules being used for vehicles build at Giga Texas, including the Model 3, Model Y, Semi, and Cybertruck.
LG Innotek declined to confirm or deny the reported deal when asked for comment, saying it doesn't comment on customer-related deals.
UPDATE: In a disclosure on Thursday LG Innotek said they are currently "in discussions with the client, but details are not yet decided."
Whether this report is accurate remains to be seen as this isn't the first big camera module deal Tesla has reportedly been involved in this year.
In June it was revealed that Samsung Electro-Mechanics had secured a $3.2 billion to $4 billion deal to supply Tesla with camera modules for the Model S/3/X/Y, Semi, and Cybertruck.
However a few weeks later in July the company confirmed it was in discussions with Tesla, but that no agreement had been reached.