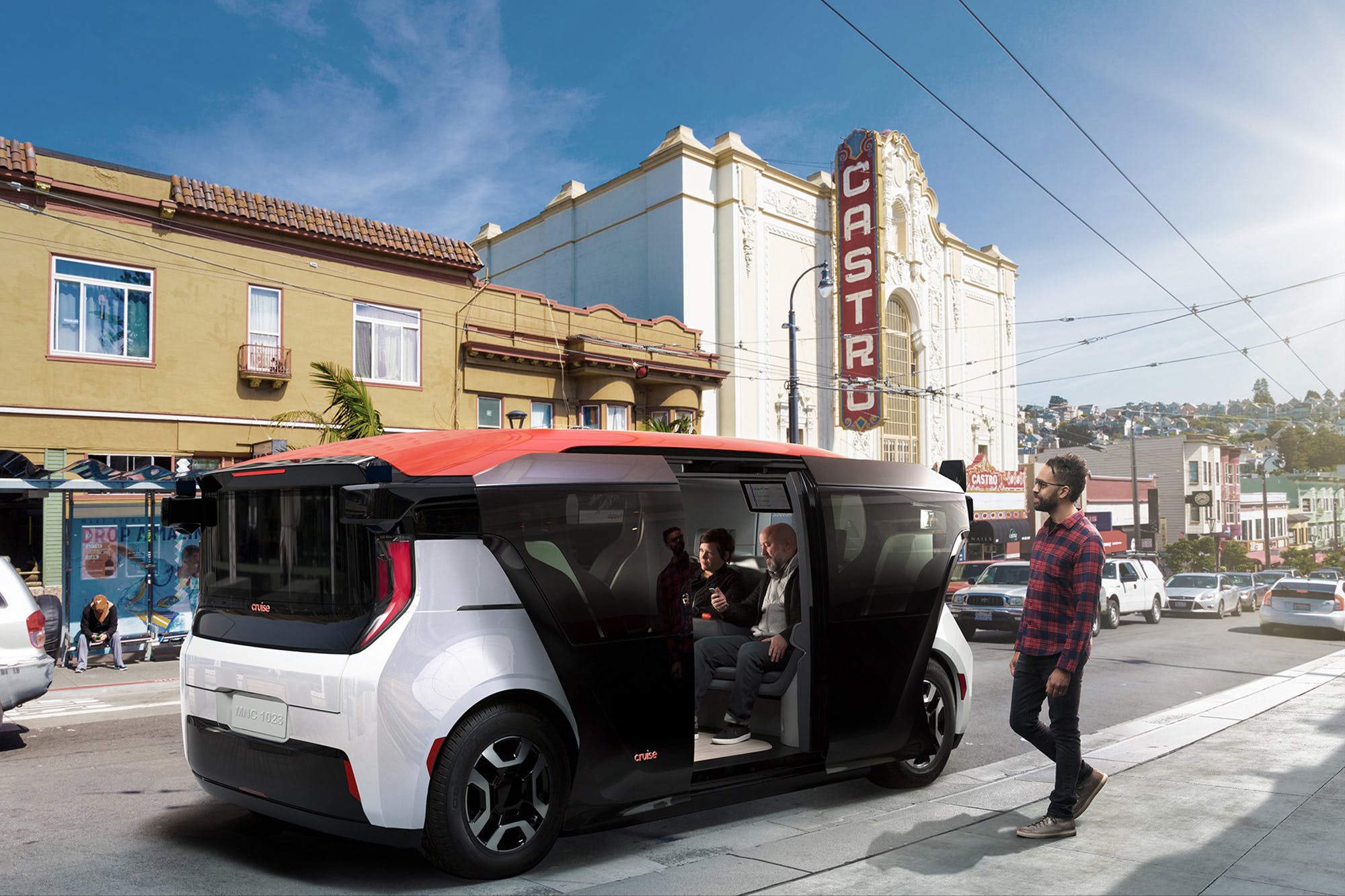 Lawmakers in Germany have agreed to allow autonomous vehicles on some public roads starting next year. The approval is a big step towards allowing robotaxis and the operation of other driverless vehicles in the country.
Legislation was passed last week in the lower house of parliament that would allow Level 4 autonomous driving.
In a recent change to the descriptions of autonomous driving levels, level 4 means the vehicle will not require a human to operate, but can only be operated under limited conditions.
In Germany, the proposed legislation would not only limit testing to be under certain conditions, it would also be limited to certain areas and roads. Some of those conditions cited include small buses and logistic vehicles that can move passengers and or goods along pre-determined routes, reports Bloomberg.
Autonomous testing is already allowed in Germany, but this legislation, which still needs to be approved by the upper chamber of parliament, would allow for autonomous vehicles without a safety driver behind the wheel.