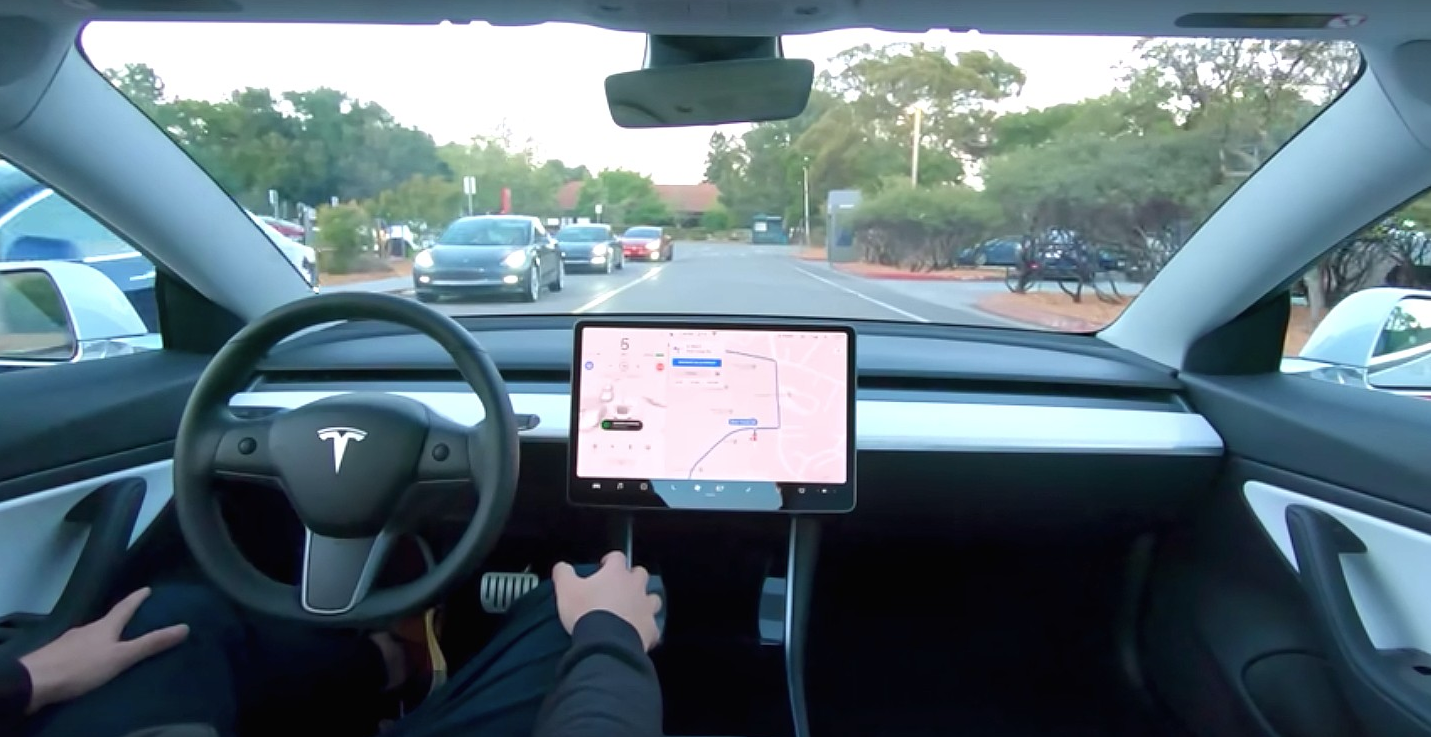 Earlier this year Tesla CEO Elon Musk announced the price of its Full Self-Driving (FSD) package would be increasing on July 1. Today Musk confirmed the news on Twitter, saying the price would be increasing by $1,000 worldwide on July 1.
The FSD price will continue to rise as the software gets closer to full self-driving capability with regulatory approval. It that point, the value of FSD is probably somewhere in excess of $100,000.

— Elon Musk (@elonmusk) May 18, 2020
Given the current exchange rate, and past instances of price increases from Tesla, Canadians can expect a price increase of around $1,400 CAD, pushing the price from $9,200 to $10,600, before taxes.
Musk further elaborated on the price increase, saying he believes the true value of "feature complete" FSD will be around $100,000.
Tesla has taken criticism for its pricing strategy for FSD over the years, as a number of the features have not been delivered, and many believe they won't be delivered for a long time.
Most Tesla vehicles built since April 2019 have the upgraded HW3.0 computer required for FSD. But for those that don't, the purchase of FSD includes a free upgrade to the new computer.
Getting closer to feature complete FSD, Tesla recently released in the US Traffic Light and Stop Sign Control (Beta). That feature, which stops the car at controlled intersections while Autopilot or Traffic Aware Cruise Control (TACC) is engaged, is expected to arrive in Canada in a few weeks.
Do you have FSD already? Will you be buying it before the price increase? Let us know in the comments below.