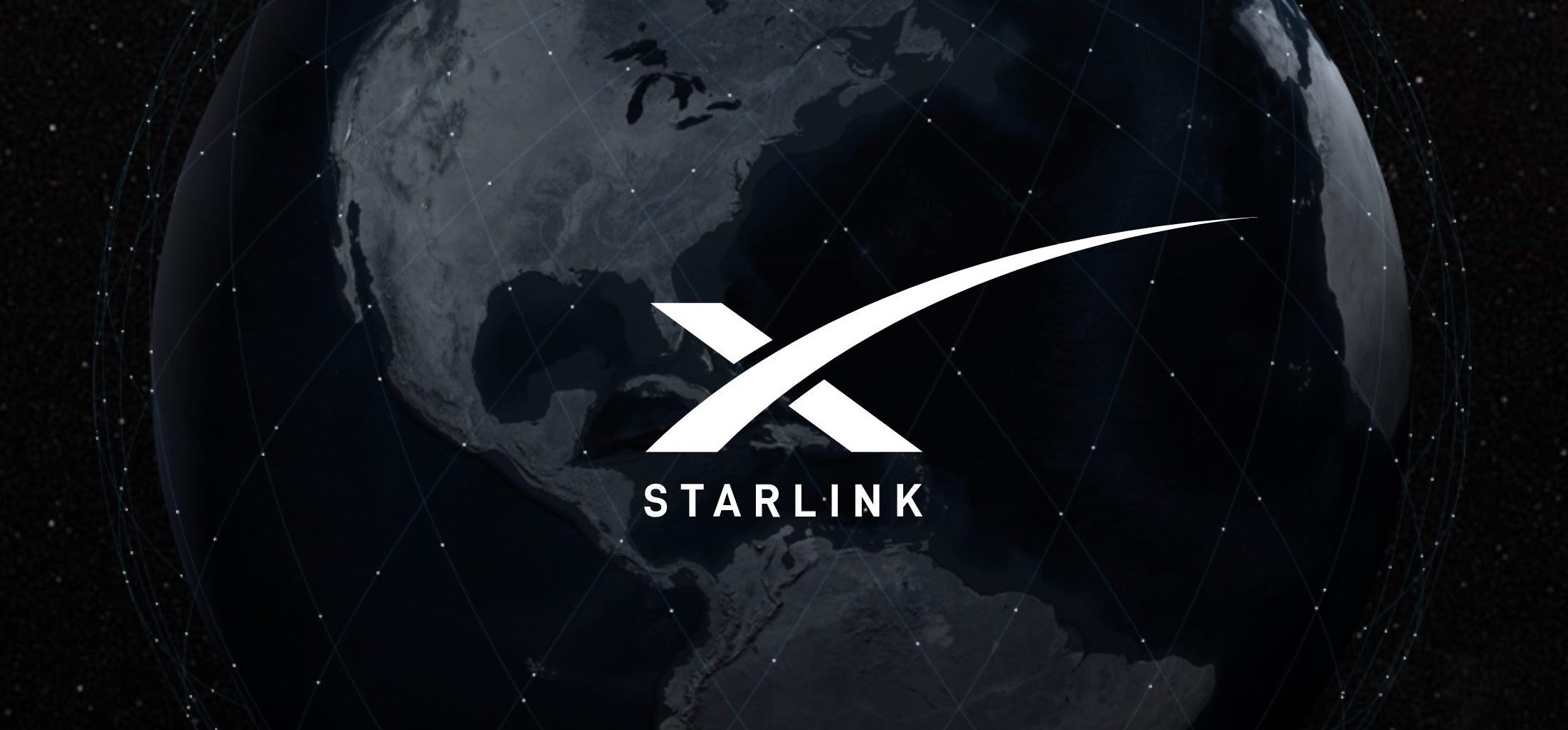 Five First Nations near Kenora and Sioux Narrows have started a pilot project with Starlink. The goal is to bring the rural communities better internet connectivity at their community schools and administrative offices.
The Anishinaabeg of Kabapikotawangag Resource Council (AKRC) set up two Starlink receivers in five schools throughout the community. In addition, the AKRC set up one Starlink receiver in the administrative office in each community.
The communities that received the receivers are:
Ojibways of Onigaming.
Wauzhushk Onigum.
Big Grassy River.
Northwest Angle #33.
Animakee Wa Zhing 37 First Nations.
The focus of this pilot project is to see if Starlink is the best choice for a stable internet connection. Internet access is intermittent at best, and Starlink offers a dedicated service that the AKRC hopes leads to a connected community.
The first phase puts a focus on learners of all ages. The receivers will provide access to better teaching tools and access to provincial training for services such as water plant operators.
Indigenous Services Canada provided the funding for the five First Nations to run the pilot project.
Source: CBC