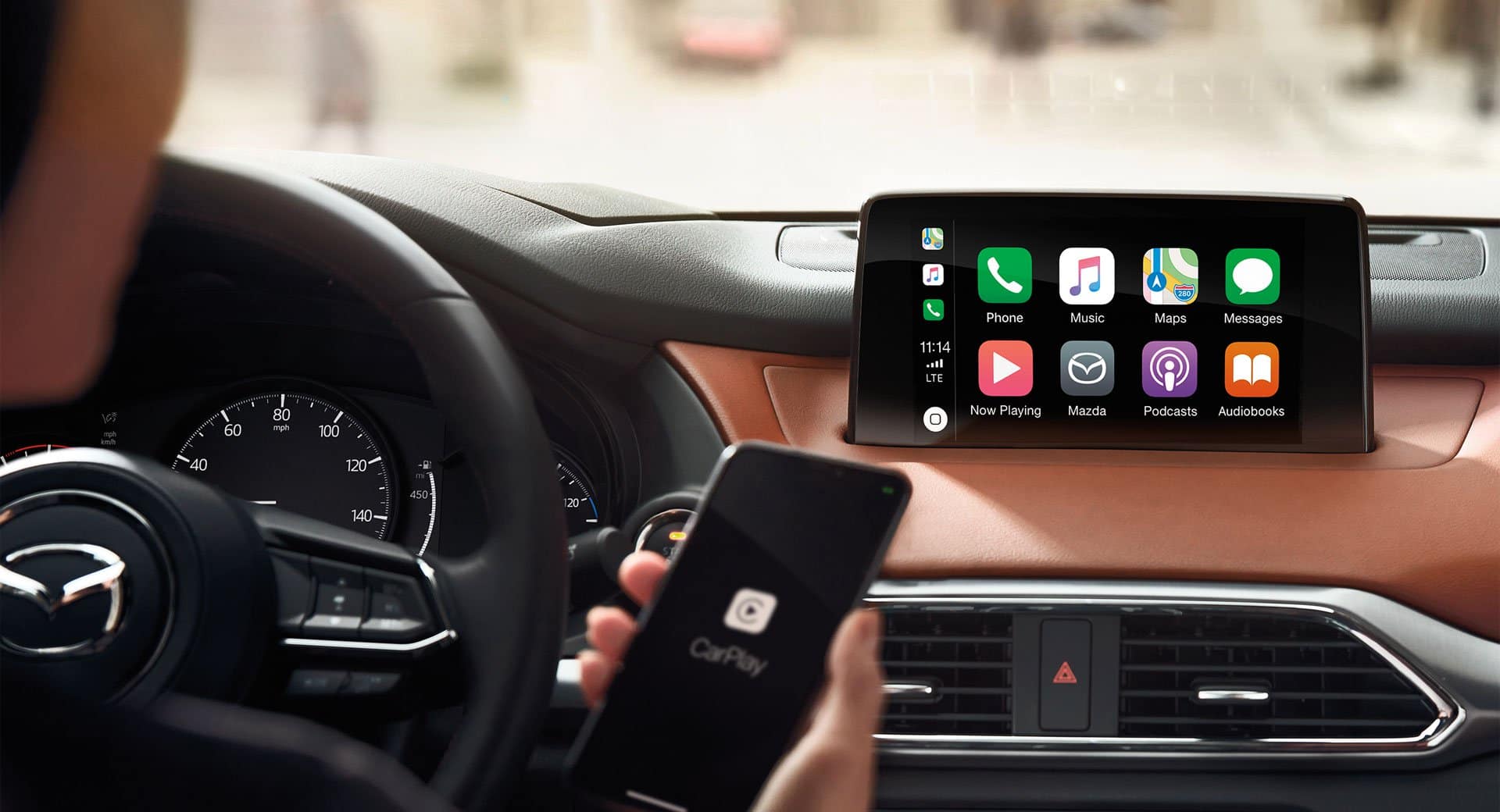 In the latest iOS 13.4 beta release, 9to5Mac has discovered in the code a new upcoming feature called "CarKey".
Save with big discounts at your favourite Tesla accessories stores, like 10% off at Tesmanian, TesBros and Nikola Pro, plus many more. Coupon codes at DriveTeslaCanada.ca/deals.
This new feature will allow iPhones to become a car key for cars with NFC capability already built-in, similar to how Tesla vehicles already operate with the Tesla mobile app.
For the feature to work, it appears the user will have to hold the iPhone or Apple Watch near the vehicle's NFC readers. The capabilities include lock/unlock, starting the car, and also sending virtual car keys to family members or friends who also have an Apple device.
To configure the feature, pairing will be done through the Wallet app on your device. You would then need the car manufacturer's app to proceed. As of now, there is no list of compatible vehicles that will work with the feature, but there are likely several who are already working with Apple to develop an app.
Will we see CarKey work with Tesla vehicles? Since Tesla already has a mobile app that works to do everything (and more) that CarKey appears to do, it is unlikely. But it sure would be great to finally get official Apple Watch support.
Get 10% off at Tesloid.ca or Tesloid.com with coupon code DTC10 at checkout. Quality Tesla accessories with FREE shipping across Canada and the US.