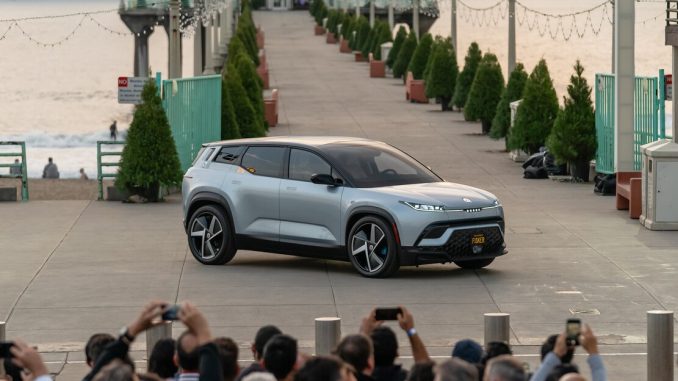 Fisker confirmed that the Ocean EV will begin deliveries in the spring and remains on track for what appears to be a lofty production target in 2023.
The company noted that 56 Ocean EVs had been built at their production facility in Austria. Fifteen of those were completed before year-end and are being tested by Fisker and its manufacturing partner, Manga International.
According to CEO Henrik Fisker early testing indicates that the range of the Ocean EV may be larger than expected pre-production, but the company did not provide any more details or exact numbers.
In addition, the company confirmed that it had spent less money than expected in 2022 and is on target to hit 40,000 vehicles produced in 2023. That number might seem ambitious considering only 56 units have been built since November last year, but Fisker is promising a substantial ramp in Q2 2023 that will allow the fledgling automaker to catch up on any lost production over the last few months.
As for the North American debut of the Ocean, the company is working through the regulatory approval processes in the United States, Canada and the European Union to get Ocean's into consumers' hands in the spring.
Fisker also confirmed that it continues to make progress on the Fisker Pear. The vehicle remains on track to go into production next year, with 5,600 reservations and counting. Foxconn Technology Group's Ohio manufacturing plant, the former home of Lordstown Motors, will be building the Pear for Fisker.
As a result of all the positive news, Fisker's stock price rose over 30 per cent post-announcement on Monday afternoon.