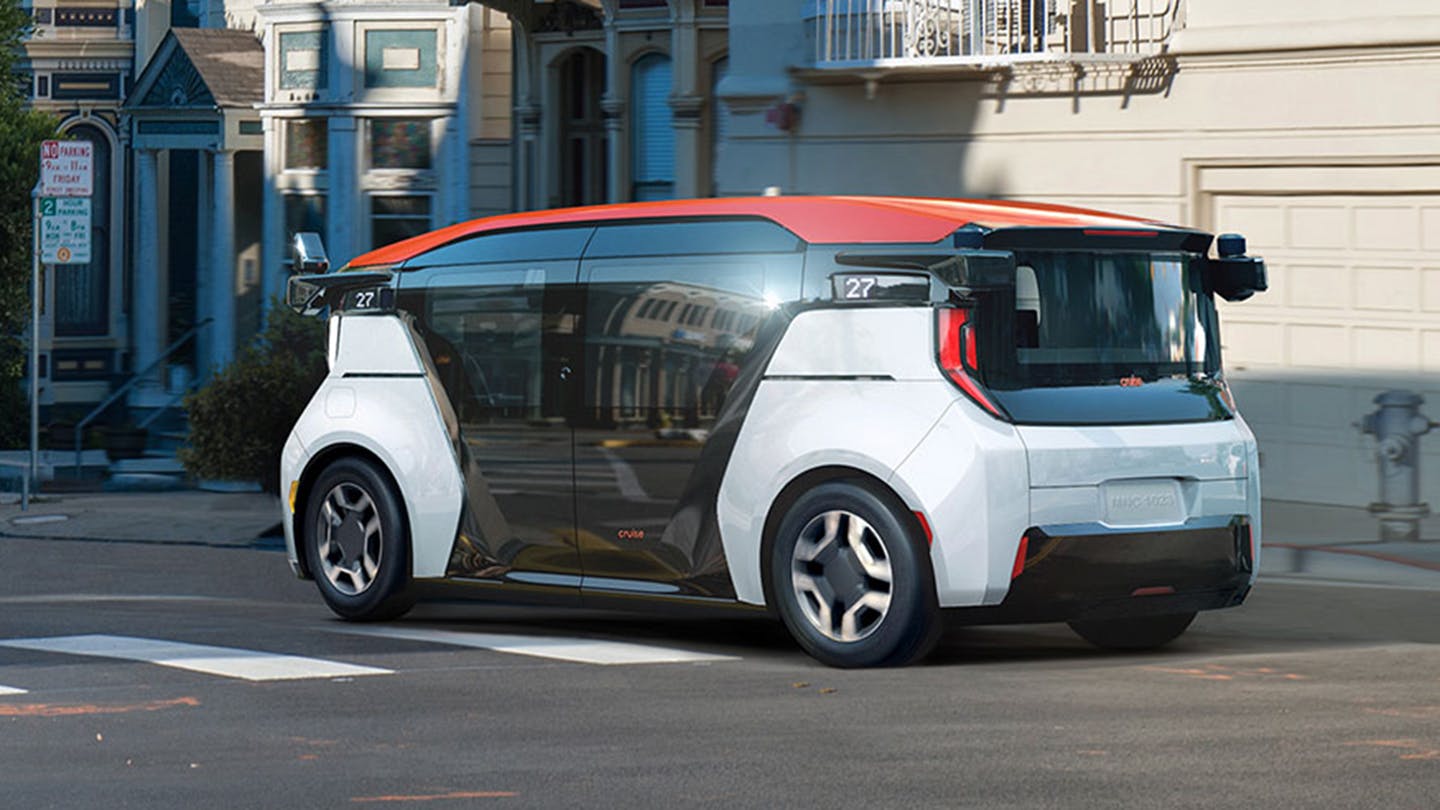 The first car from a subsidiary of General Motors, Cruise, has been revealed as a driverless electric vehicle with no steering wheel or pedals that looks like two Kia Soul EV's have been cut in half and the rear ends glued together.
When looking at the vehicle, it is easy to become confused as there is no obvious front end to the vehicle. The design also means there is no hood, and since it is a driverless car, there is no driver or passenger side windows or side-view mirrors.
By removing the steering wheel, the rearview mirror, the pedals, and more, we're left with something simple: space. pic.twitter.com/K3tS0QxuSC

— Cruise (@Cruise) January 22, 2020
GM had initially hoped to launch a commercial version of the Cruise Origin, developed in partnership with Honda, but had to delay it due to difficulties where its systems could not identify if an object was in motion or stationary – kind of important for an autonomous vehicle.
The Cruise is still very much a concept vehicle, as no plans for production have been announced, nor how many will be built (if it even ever hits the roads).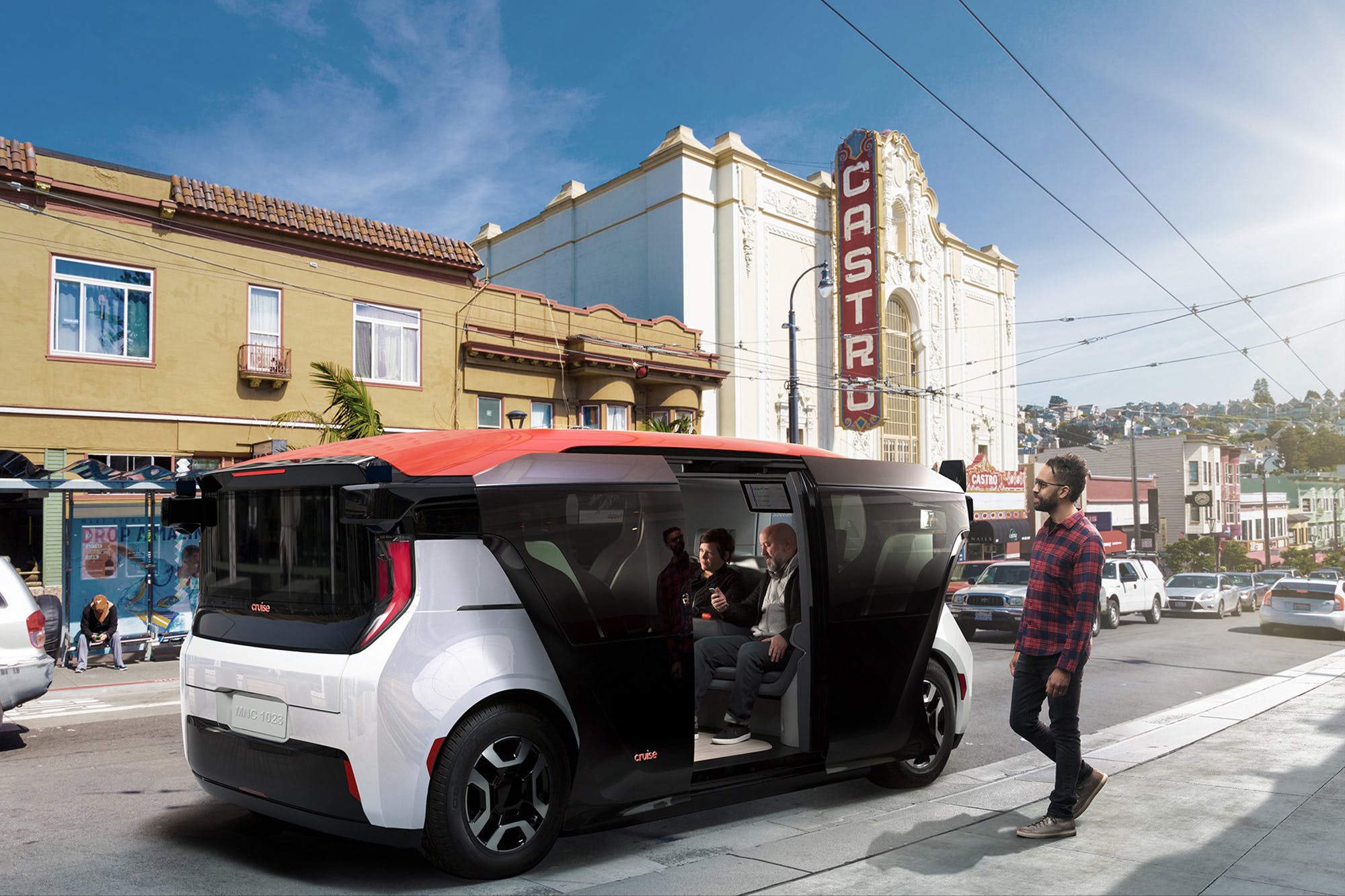 h/t [BBC]