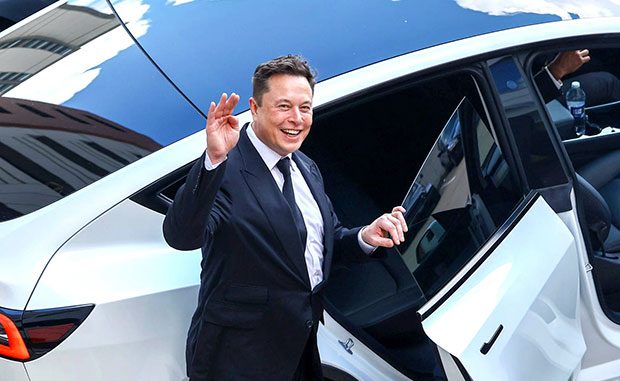 On Monday Elon Musk revealed he had purchased 73.5 million shares in Twitter, giving him a 9.2% stake and making him the largest shareholder in the company.
Anything less than a 10% stake in a company is typically considered being a passive investor.
That was confirmed by his Schedule 13G filing, which is a simple disclosure for those who don't plan on taking on an active role with the company.
After Twitter CEO Parag Agrawal announced on Tuesday Musk was getting a seat on the board of directors, the Tesla CEO filed a more detailed 13D filing, which goes along with his new active role. (via The Verge)
Perhaps more interesting though, the filing revealed Musk has been purchasing shares in the company since late January.
This is well before he started pondering the need for a new social media platform.
The first purchase was on January 31, continuing almost daily until his last purchase on April 1, three days before the announcement.
His biggest purchase was more than 4.8 million shares on February 7, and the "smallest" purchase was 371,075 shares on February 15.