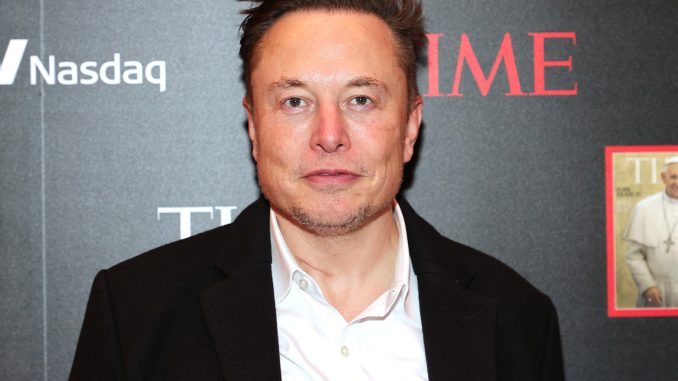 Elon Musk has sold nearly $7 billion worth of Tesla (TSLA) shares. The massive sale was disclosed to the Securities and Exchange Commission (SEC), which published the filings on Tuesday evening.
In a series of sales between August 5 and August 9, 2022, Musk sold a total of 7,924,107 TSLA shares worth about $6.9 billion.
The sale comes after Musk said in April he was done selling TSLA shares, all of which was done to help fund his $44 billion buyout of Twitter.
No further TSLA sales planned after today

— Elon Musk (@elonmusk) April 29, 2022
However, Musk provided an explanation for his change of mind after the filings were published by the SEC.
According to the CEO, the sale is intended help fund his purchase of Twitter if the social media company forces the pending deal to close, and in case some of his private equity partners in the deal fail to follow through and provide their previously committed funds.
Yes.

In the (hopefully unlikely) event that Twitter forces this deal to close *and* some equity partners don't come through, it is important to avoid an emergency sale of Tesla stock.

— Elon Musk (@elonmusk) August 10, 2022
Musk is currently embroiled in a legal battle with Twitter over the $44 billion buyout.
Twitter has sued Musk to complete the deal, while Musk has countersued claiming Twitter has not been forthcoming in how they calculate the number of fake or spam accounts on the platform and has accused them of misleading investors.
The trial will be heard on October 17, 2022 in Delaware Chancery Court. Ahead of the trial, Musk has challenged Twitter CEO Parag Agrawal to a public debate on the number of fake or spam accounts on the social media platform. Agrawal has yet to accept the challenge.
I hereby challenge @paraga to a public debate about the Twitter bot percentage.

Let him prove to the public that Twitter has <5% fake or spam daily users!

— Elon Musk (@elonmusk) August 6, 2022
You can see all six SEC filings here: 1, 2, 3, 4, 5, 6.