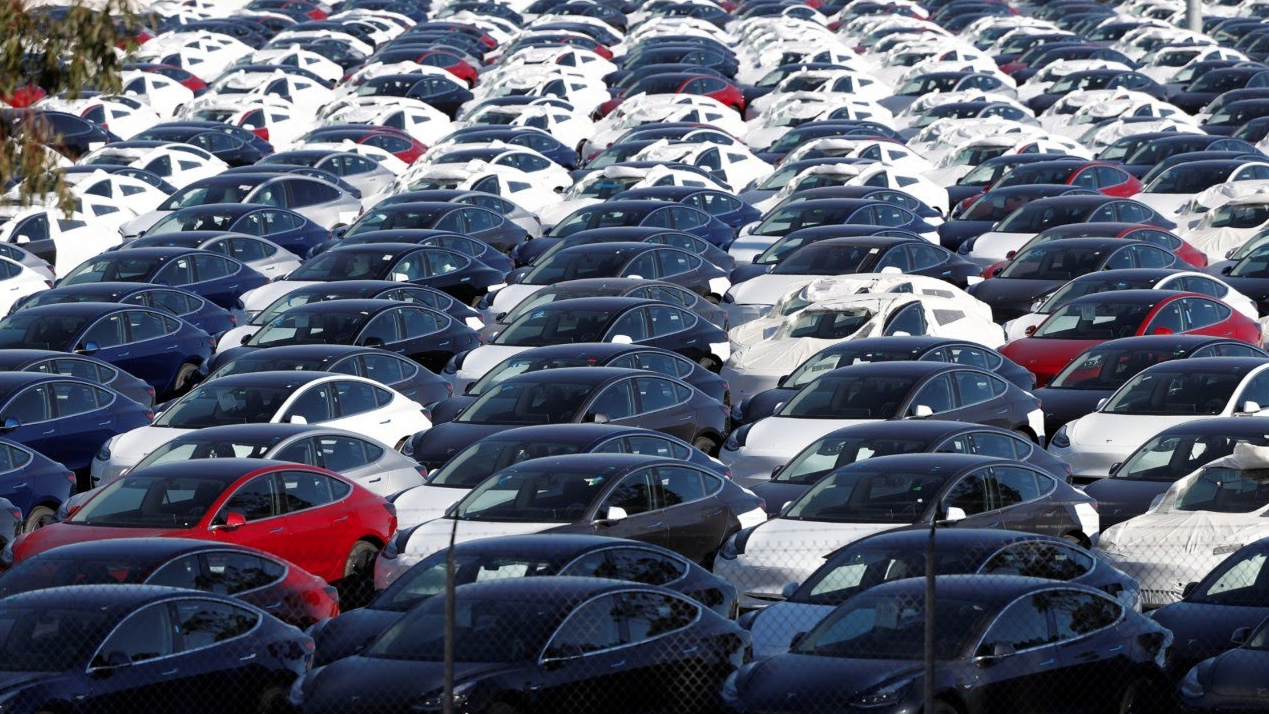 With Tesla's stock at all-time highs, and with the hopes of setting a new delivery record for Q4 2019, Tesla is reportedly asking employees to step up and volunteer to help deliver as many vehicles as possible in the last two weeks of the quarter.
Tesla's VP of Manufacturing at Fremont, Bert Bruggeman, sent an email earlier this week to employees (via Business Insider), looking for volunteers, even including a form where they can sign up for duty.
We've seen this before near the end of a quarter, where Tesla pulls out all the stops to try and get vehicles into the hands of as many purchasers as possible. Before the end of Q3 2019, Tesla CEO Elon Musk sent out an email hinting at a possibility of 100,000 deliveries if everyone stepped up. In the end, Tesla delivered a record 97,000 vehicles that quarter.
We've even seen numerous instances where Tesla owners have offered their help to get vehicles into the hands of customers, by helping out with orientation of the vehicle and getting new owners familiar with all the features, freeing up time for delivery specialists to deliver more cars.
You can read Bruggeman's full email below:
Subject: Q4 Delivery Volunteers Needed
Delivery is still facing a significant shortage of volunteers over the final weeks of the month, particularly from Friday Dec 20 – Tuesday Dec 31. If you are able to help, please sign up below.
Thank you for your support,
B.
Please sign up on our Delivery Volunteer Form: [link to volunteer sign-up form]
Morning and afternoon shifts are offered, though will work around your availability if you are only able to support for a few hours.
You will receive an email within 24 hours of your volunteering shift, with a confirmation or dismissal notice.
Below is a breakdown of the daily number of additional volunteers still needed by location, by day.
[chart]
Questions about delivery volunteering? Please contact: [redacted] and [redacted]