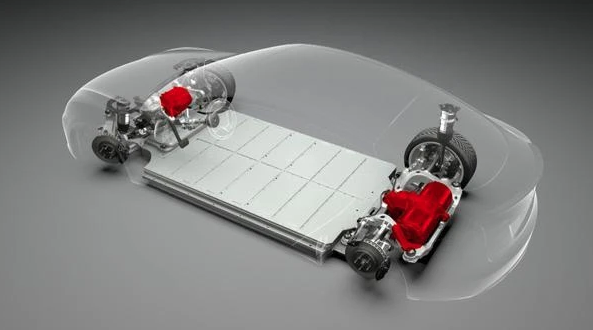 One of the more highly anticipated events from Tesla that was supposed to happen this month has been further postponed due to the ongoing coronavirus pandemic.
Save with big discounts at your favourite Tesla accessories stores, like 10% off at Tesmanian, TesBros and Nikola Pro, plus many more. Coupon codes at DriveTeslaCanada.ca/deals.
Originally scheduled to take place at Giga New York, Musk now says along with the delay to at least next month, Battery Day may become a two part event, with both a webcast and live in-person event at a later date.
We're going to have to push out the date or attendance will be very low. Maybe do in two parts: webcast next month & in-person event a few months later?

— Elon Musk (@elonmusk) May 15, 2020
Tesla already has a large lead when it comes to range over the next leading electric vehicle (EV), with the Model S getting 129 miles (208km) more range than the next leading competitor.
Get 10% off at Tesloid.ca or Tesloid.com with coupon code DTC10 at checkout. Quality Tesla accessories with FREE shipping across Canada and the US.
Battery Day is set to be a groundbreaking event where the automaker is expected to announce major breakthroughs in battery technology, that are rumoured to extend range and lower cost to a point where EVs would gain price parity (or better) with the gas vehicle counterparts.