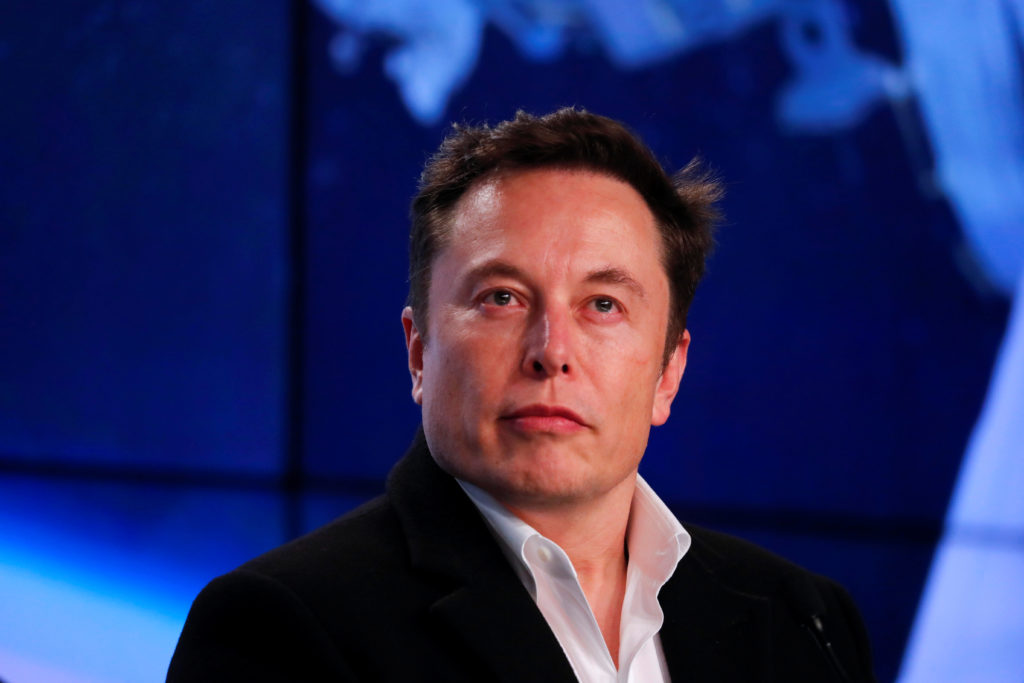 Towards the end of Q3, Elon Musk sent out an internal email where he said that Tesla had a shot at delivering 100,000 vehicles in the quarter. That email was leaked to the media, and they pounced on it and used it to portray Tesla's record Q3 results, where they delivered 97,000 vehicles, as falling short of Musk's target.
In his latest end-of-quarter email, Musk has apparently learned from his past and makes no mention of a delivery target, but does outline two critical priorities for Tesla as the end of the year approaches, according to the email which was obtained by Electrek.
The first priority almost goes without saying, and that is to deliver as many cars as possible to customers before the end of year. While no target number was given in the email, early estimates show Tesla having a good shot at breaking the 100,000 delivery mark in Q4.
The first [priority] is making sure all cars are delivered to their customers before end of year.
The second priority is to significantly increase the number of customers getting their solar energy products, like their new V3 Solar Roof. Musk has recently said the energy division of Tesla could surpass the automotive division in terms of profits, and he wants to see that push get started before the end of the year.
The second, just as important, is that we immediately increase the rate of solar deployments by a significant degree.
Based on what customers are seeing in terms of availability of Tesla vehicles, with deliveries pushed out into early 2020, it appears Tesla is still able to sell each car before it's even out of the factory.
What's your estimate for Q4 Tesla deliveries? Will they break the 100,000 barrier? If it doesn't happen in Q4, it will certainly happen in 2020 with the release of the Model Y happening as early as Q1 2020.