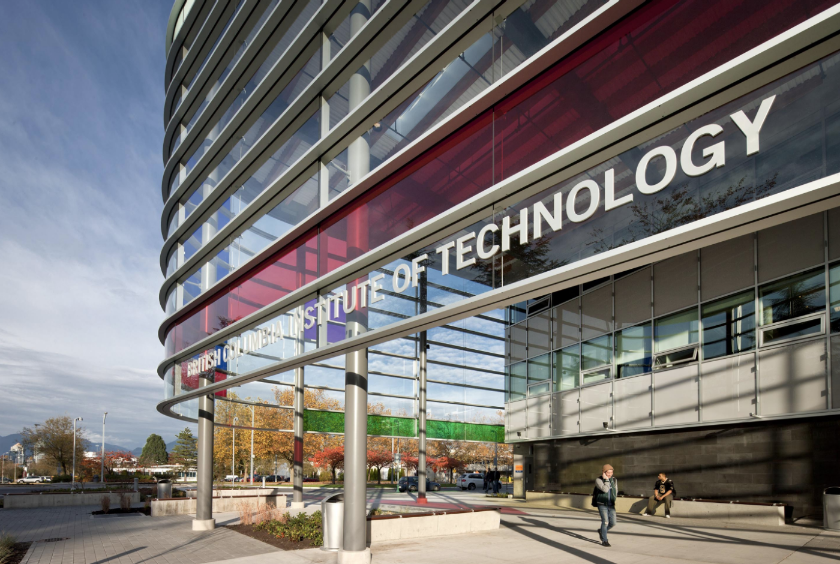 If you have an interest in cars, and want to be at the forefront of the booming electric vehicle (EV) industry, you will want to keep your eyes on the west coast as the first two rounds of a pilot course has wrapped up and will now be offered to the public in 2020.
The new "EV Maintenance Training Program" at the British Columbia Institute of Technology (BCIT) is the first of its kind in Canada, and will be available as a part-time course early next year. With the BC Government's CleanBC plan, which targets 100% of all new light-duty vehicles to be zero-emission by 2040 (the number currently sits at 9% according to recent figures), this new course will help train thousands of new EV technicians to support the province's shift to electric vehicles.
The president of BCIT, Kathy Kinloch, said in a statement to Tesla in Canada that this new training course supports the province's goal of sustainability and the growing green workforce.
"This kind of flexible up-skilling will be critical in growing the green workforce B.C. and Canada needs to meet our sustainability targets."
The program was funded by the province's CleanBC program, which contributed $325,000 to pilot the program with technicians from the City of the Vancouver. As one of the largest municipal EV fleets in Canada, currently with 120 EVs, the City of Vancouver technicians made them ideal candidates to help develop and test the course over the past year.
If you or someone you know is interested in becoming one of the first certified EV technicians in Canada, you can find more information on BCIT trades and apprenticeship/technicians programs here.