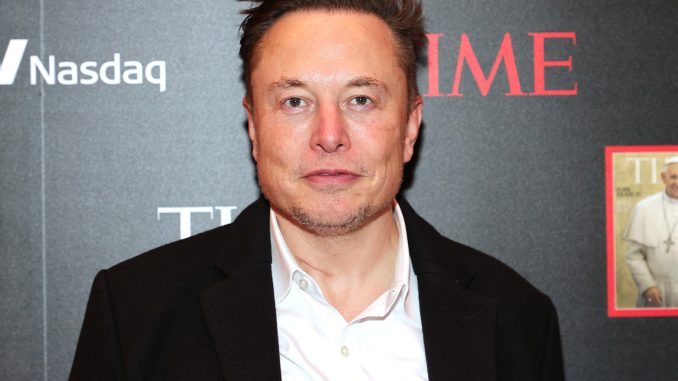 Tesla CEO Elon Musk has donated more than $2.5 million to the Brownsville Independent School District (BISD) in Texas.
The donation was made through his charitable organization, the Musk Foundation.
District officials announced the donation this morning, which totaled $2,533,346. The money will be put towards buying technology equipment such as, interactive panels, desktop computers, iPads, and laptops. (via myrgv.com)
"This will provide our students the necessary tools to fill in the learning gaps that were felt during the COVID-19 pandemic," Superintendent René Gutiérrez said in a press release.
This isn't the first donation the Musk Foundation has made to the BISD.
Last year the foundation donated $2,412,000 to help with the expansion of several Career and Technical Education programs and academies.