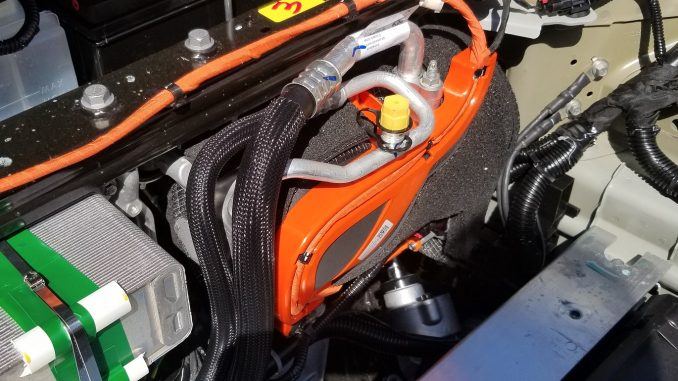 Despite two software updates to try and correct the issue, Tesla owners from around the world continue to experience heat pump failures in extremely cold temperatures.
The failures mean the cars generate no heat, prompting an investigation from Transport Canada following complaints from owners.
The NHTSA is also seeking more information on the issue.
Tesla has been largely silent about it all, leaving owners in the dark about what the actual problem is, and if or when a fix will be available.
This afternoon CEO Elon Musk addressed the issue head on. Responding to a tweet from Drive Tesla, he said it is a high priority for the automaker.
Fixing this is a high priority

— Elon Musk (@elonmusk) January 16, 2022
In a follow up Tweet, Musk said a new update will be rolling out soon to "recalibrate [the] heat pump expansion valve" in another attempt to solve the problem.
Firmware fix to recalibrate heat pump expansion valve is rolling out now

— Elon Musk (@elonmusk) January 16, 2022

Musk did not clarify what version number this will be, but we believe it will be 2021.44.30.8, which was deployed to internal cars this morning.
The software update was likely validated by employees during the day, and should start rolling out soon.