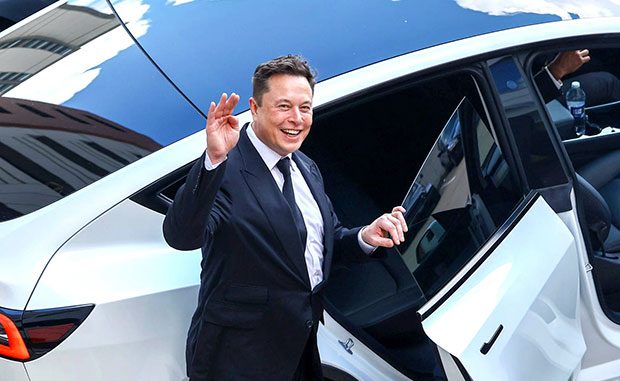 After a few weeks of rumours that Elon Musk was building a private airport outside of Austin, Texas, Musk put all the rumours to bed.
Local Austin site Austonia reported last week that Elon Musk was planning on building an airfield in Bastrop, Texas.
Bastrop, of course, is near the newly-purchased Boring Company property and Giga Austin.
However, Musk squashed those rumours with a tweet yesterday.
Not true. Tesla is 5 mins from Austin International airport. Would be silly to build another private airport, however the existing commercial airport needs another runway, as Austin is growing fast!

— Elon Musk (@elonmusk) August 4, 2022
Austin is not a small city and is currently serviced by two different airports.
The main Austin-Bergstrom International Airport sits to the southeast of the city core.
While the Austin Executive Airport sits to the northeast of the city core.
Both airports are close to SpaceX and Tesla facilities, which begs the question of why the rumours even started.
As per reporting by Austonia, if it were to go ahead, Musk would need permission from both local and federal aviation authorities.
However, this looks to be a moot point at the end of the day for Elon Musk and his two companies.
Although we are not sure exactly where Musk is residing these days.
We do know that if the man wanted to build a private airport, he certainly could build one with relative ease.