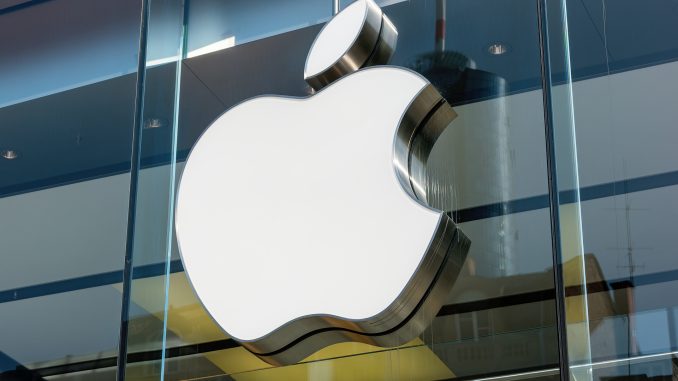 Yesterday, the US Patent and Trademark Office published a series of 54 patents that the office granted to Apple.
Of note, two of them are specific to Project Titan, Apple's autonomous vehicle project.
Thanks to Patently Apple for first finding the newly published patents!
The first is a patent with the name "Autonomous Navigation System", which is an update to an existing patent.
This is the second patent for the Autonomous Navigation Systems and adds a total of 20 claims to the original patent that was filed in 2014.
These claims include:
Seven new claims for The Autonomous Navigation System.
Seven new claims for The Method.
Six new claims for One or more non-transitory, computer-readable storage media.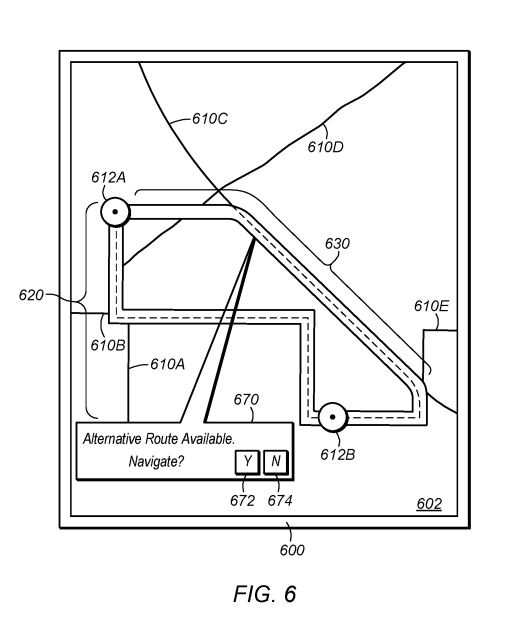 The second patent is for "Decision Making for Autonomous Vehicle Motion Control".
The patent covers systems and algorithms for planning and controlling the motion of autonomous or partially autonomous vehicles.
The new patent focuses on two main systems, "The Behaviours Planner" and "The Motion Planner".
This is the second patent for this system and adds 20 new claims to the original September 2020 patent.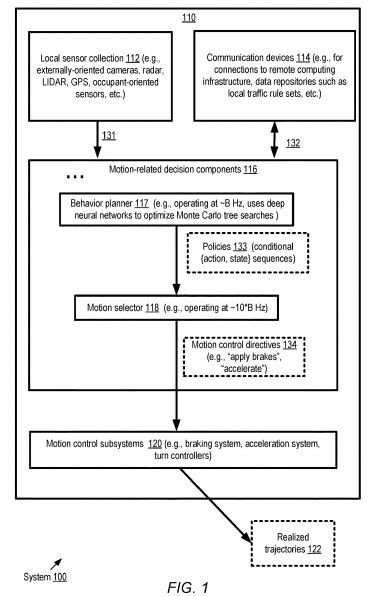 For those who are waiting for the Apple car, this is good news. The company is starting to gear up innovation, and we hope to see Project Titan testing sooner rather than later.
Apple, for its sake, has maintained the vehicle will launch by 2025, but many industry insiders continue to believe that date will slide to the right.