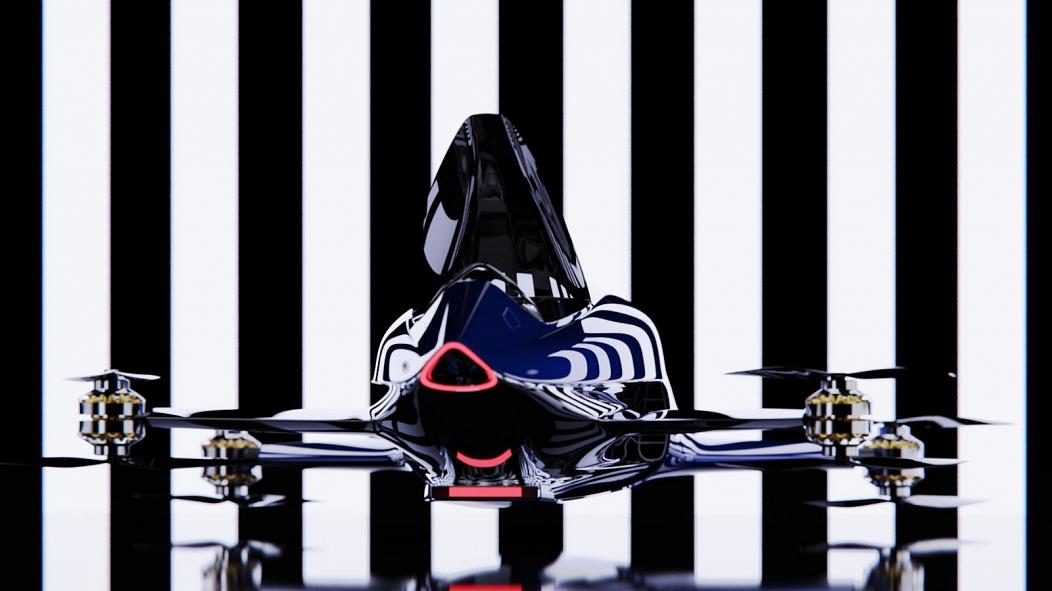 This might sound like science fiction, but once coronavirus restrictions have been lifted (hopefully starting later this year), it will become reality.
Airspeeder has announced they will start flying electric car races, and soon after have a full Grand Prix Championship season, much like Formula 1 and the electric version, Formula E.
The organizers hope the new sport will accelerate a revolution in sustainable transport.
The first pilots, recruited from the US Air Force and Martin Aviation, will be flying MK3 prototypes during upcoming testing in the Mojave Desert in California. The electric flyers are capable of reaching speeds up to 200km/h, and will fly between 5-40 meters off the ground. Once races begin, pilots will be flying the updated MK4 version of the flyers.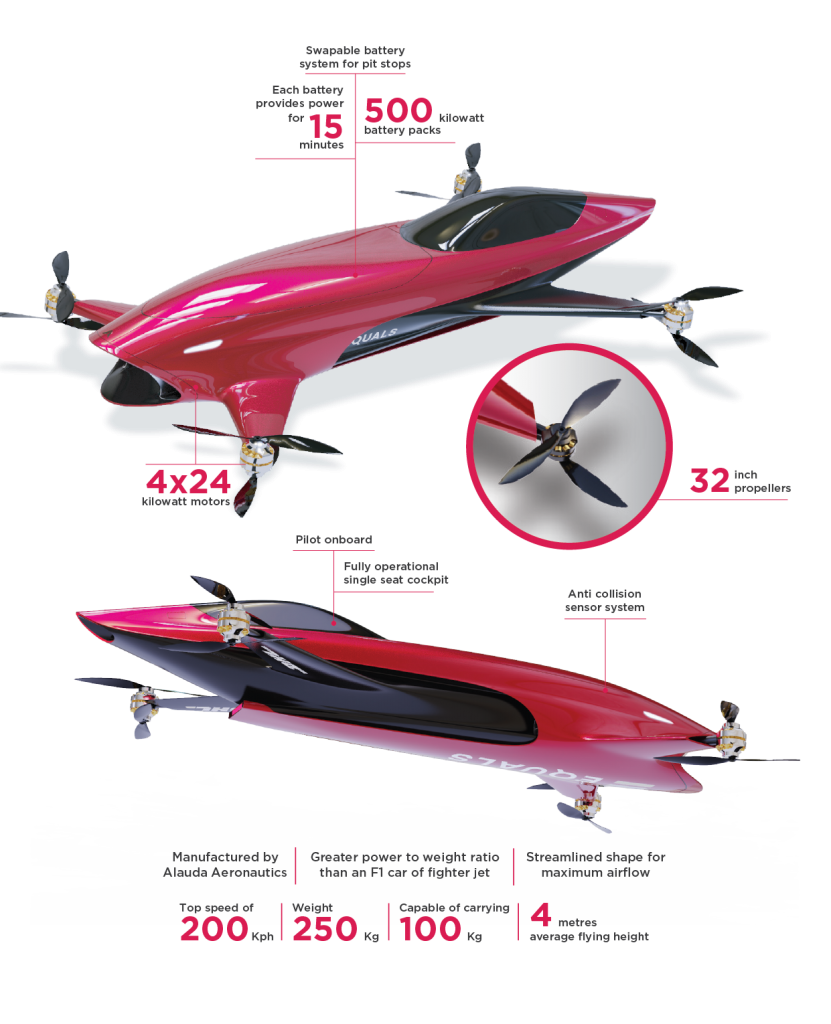 The setup will be much like traditional motorsports, with distinct teams and pit stops, with the races broadcasted globally via livestream. Some of those already interested in setting up a team include the likes for Rolls-Royce and Babcock Aviation.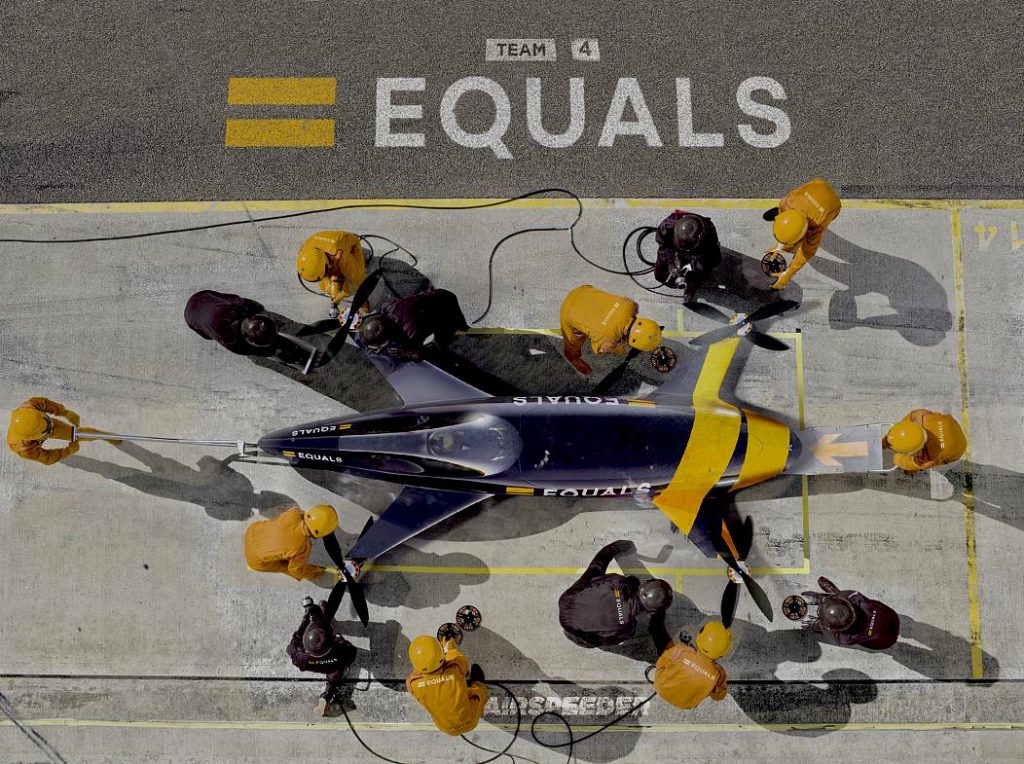 The manufacturing company Alauda will develop the technology and set the regulations. This, according to the founder Matt Pearson, will place the onus on the teams to find excellent pilots and develop race strategies to put them at the front of the pack.
You can read more about this exciting new racing series at airspeeder.com
h/t [EuroNews]