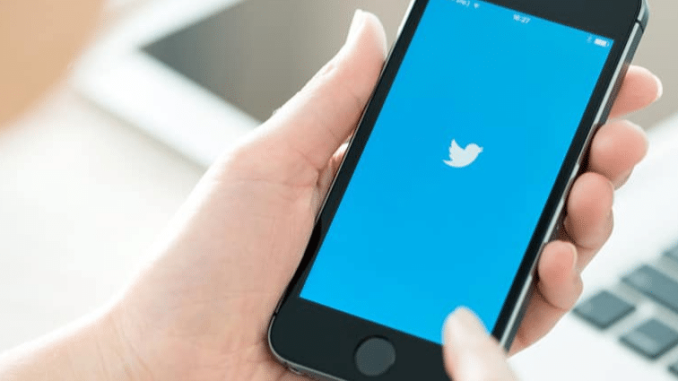 Elon Musk's $44 billion buyout of Twitter may be over unless he is provided with more information on the number of fake or spam accounts on the social media platform.
In a regulatory filing earlier this month, Twitter said less than 5% of their monetizable daily active users (mDAUs) were such accounts. Musk questioned that number with Twitter CEO Parag Agrawal, and apparently his explanation wasn't enough for Musk, who believes the number is much higher, and could even be more than 20% of all accounts.
In an early morning tweet, Musk said his offer was based on the SEC filings being accurate, and the "deal cannot move forward" until he is provided with more concrete evidence of the number of fake accounts.
20% fake/spam accounts, while 4 times what Twitter claims, could be *much* higher.

My offer was based on Twitter's SEC filings being accurate.

Yesterday, Twitter's CEO publicly refused to show proof of <5%.

This deal cannot move forward until he does.

— Elon Musk (@elonmusk) May 17, 2022
Following Musk's tweet, Twitter later confirmed it is still committed to the deal and filed a preliminary proxy statement for the purchase.
Musk's latest comments comes just a few days after he said the deal was on hold pending verification of the number of fake accounts. At that time he reiterated he was still committed to the purchase, but with each passing day it seems like the deal with either be renegotiated at a lower price, or not happen at all.
After peaking near the purchase price of $54.20 per share, the company's stock has faltered back to the mid-$30 range since Musk announced his plans to purchase the company last month.
Elon Musk may not need his Tesla margin loans to fund Twitter purchase