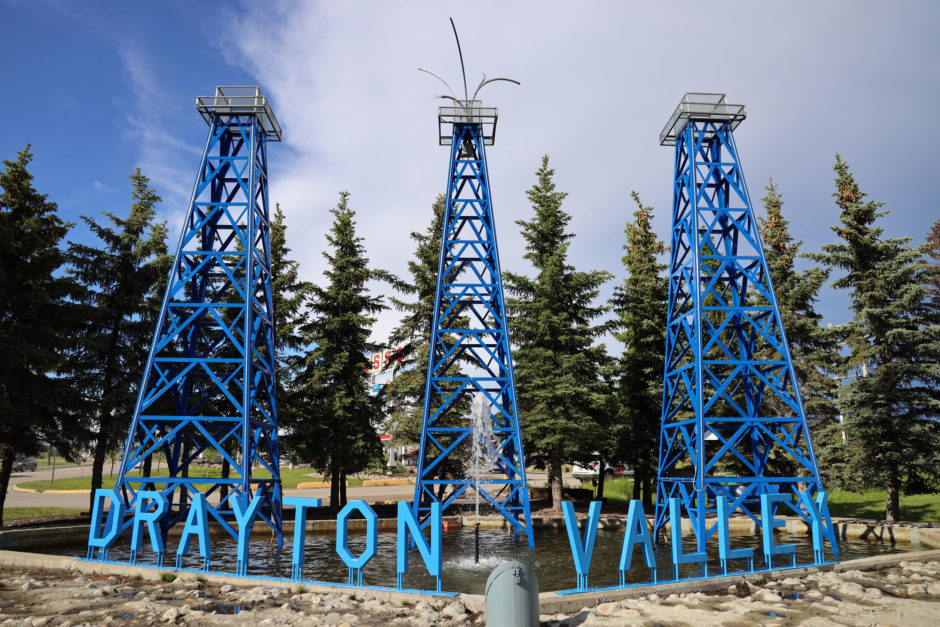 We recently told you about the small Town of Edson, Alberta, which is trying to rally support from other communities in northwest Alberta in an attempt to build an EV charging network in the region.
Unfortunately the City of Grand Prairie felt like local governments shouldn't be the ones getting involved, and provided a token $1,000 towards the initiative.
Now we are happy to report that one of the other recipients of the letter has responded more favourably.
The Town of Drayton Valley fully supports the request from Edson, as council recently approved a motion to proceed with the full support for the initiative.
Drayton Valley has only two electric vehicle charging stations, one at the local Ramada Hotel, and the other at the Foundation Drayton Valley Chrysler Dodge Jeep Ram dealership.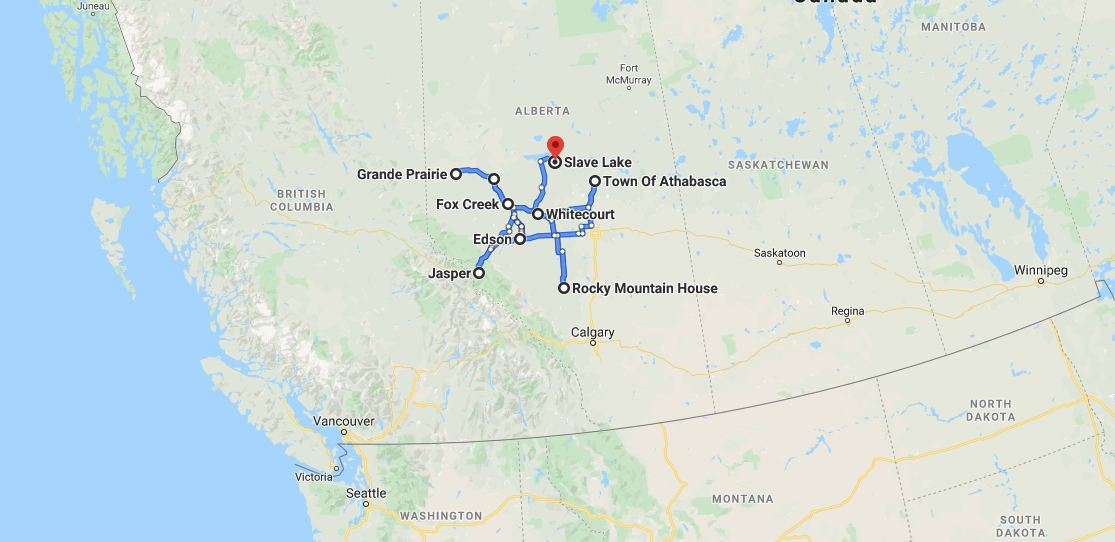 h/t [RDNewsNow]