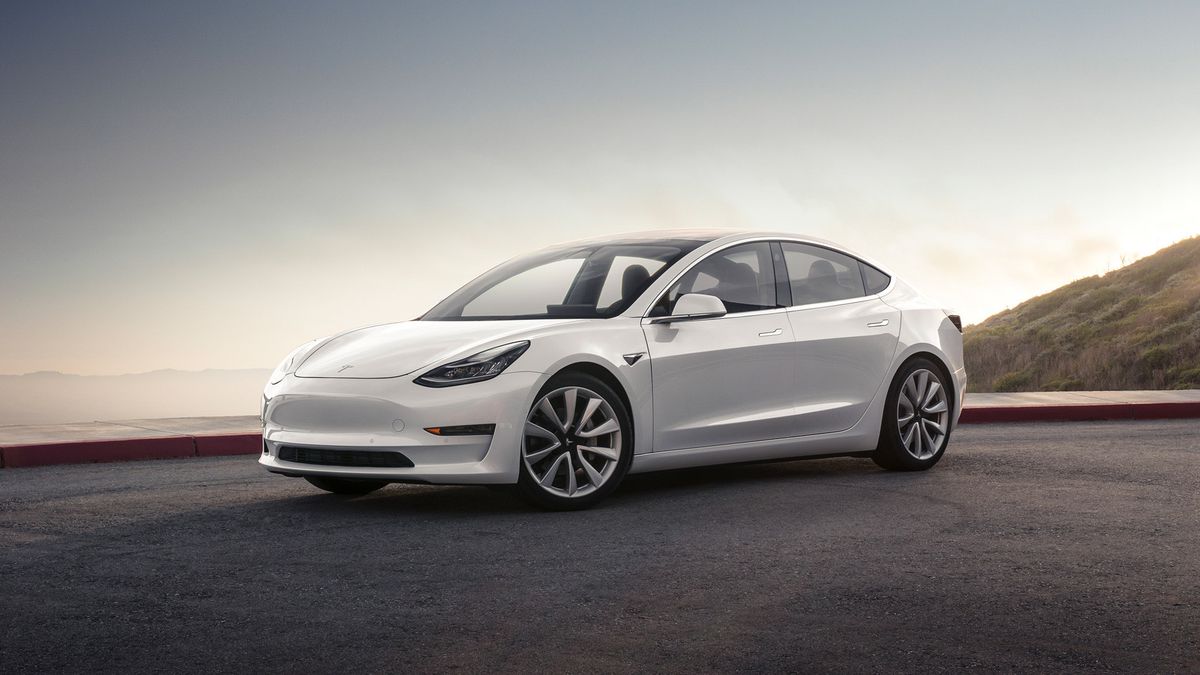 The high praise for Tesla continues to roll in, as the automaker topped Consumer Reports' (CR) 2019 list of automotive brands ranked by owner satisfaction.
Save with big discounts at your favourite Tesla accessories stores, like 10% off at Tesmanian, TesBros and Nikola Pro, plus many more. Coupon codes at DriveTeslaCanada.ca/deals.
For the third year in a row, Tesla took the top spot with 89 out of a possible 100 points in the owner satisfaction ratings. It is easy to see why, as the scores are based on driving experience, value, comfort, styling, audio, and climate system.
Consumer Reports compiled data on over 500,000 vehicles to determine their list of most and least satisfying car brands. Porsche and Genesis finished behind Tesla in second and third with 86 and 85 points respectively.
The bottom of the list for least satisfying brands includes some familiar names that were there last year as well – Nissan, Acura, Jeep, Jaguar, and Infiniti.
Despite winning the award 3 years in a row, CR still only recommends the Model 3 to potential purchasers. The Model S was previously recommended, but was taken off the list due to what they cite as "reliability issues". For the same reason, the Model X has never been on CRs recommended list.
Source: Consumer Reports