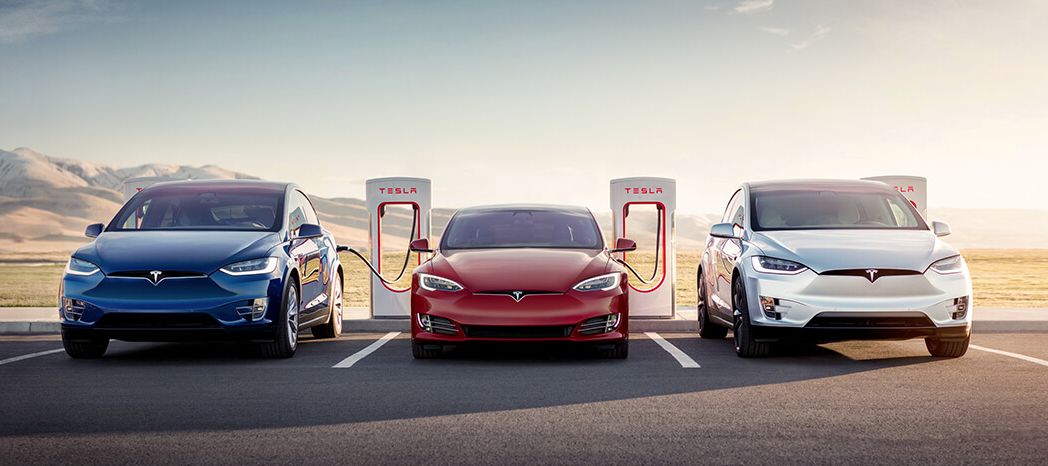 Yesterday, Tesla announced its Q3 numbers, and in doing so established a new record for Tesla. But despite the record, Wall Street analysts and media alike were all over Tesla and CEO Elon Musk for under-delivering after a leaked email earlier in the week said they had a shot at 100,000 deliveries.
A quick scan of media coverage of Tesla's Q3 numbers show a heavy negative slant – that they under-performed, missed analyst estimates, have a demand problem. You name it, the media tried to play it.
But what must not be forgotten is the massive growth that Tesla has experienced over the last year, and continues to experience. Looking at the year as a whole, Tesla delivered 359,000 vehicles to customers. Year over year (YoY) numbers indicate an increase by 15.5%. This happened at the same time that almost all other car manufacturers were seeing huge, double-digit declines in sales.
Toyota: -15.5%
Lexus: -23.3%
Mazda: -11.4%
Nissan: -14.6%
Infinit: -43.9%
VW: -11.8%
Honda: -14.1%
Acura: -17.9%
Audi: -16.6%
Chrysler: -23.%
Dodge: -4%
Hyundai: -9%
Fiat: -38%
Subaru: -9.4%
When you compare these numbers to Tesla's record number of increasing YoY deliveries to legacy car makers steeply declining sales numbers, it's hard to imagine what Tesla has to do to finally get credit for its impressive growth.