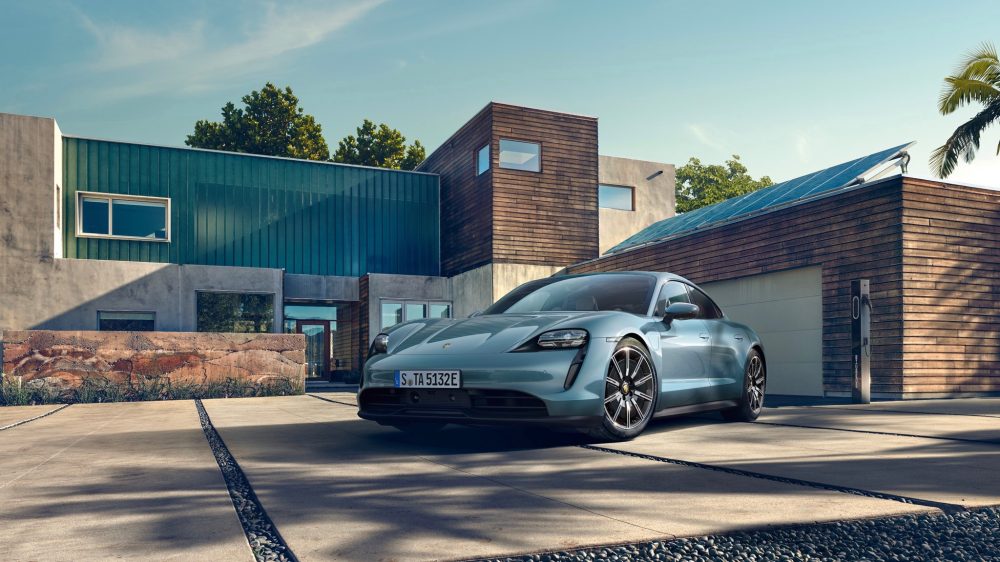 After the Porsche Taycan's release late last year, sales of the German automaker's first electric vehicle (EV) were not very brisk.
Now with the coronavirus outbreak impacting every industry around the world, Porsche is saying the pandemic has complicated deliveries of the Taycan for Canadian and US customers.
From December to March, Porsche reported about 350 sales of the Taycan in the US. The majority of those, 221, were during the first quarter of 2020.
Klaus Zellmer, chief executive of Porsche Cars North America has revealed to Automotive News that due to the coronavirus, their Zuffenhausen assembly plant in Stuttgart, Germany was shut down, with no Taycan production for a period of six week from April to May.
As a result, Zellmer says Canadian and US buyers may have to wait a little longer to receive their Taycan EVs.
"That six-week window was very much reserved for fulfilling the US demand. We had to take thousands of cars out of our sales plan for this year that we will not get into the United States and Canada."
The Porsche Taycan 4S is the cheapest variant of the EV, with a starting price of $114,900 CAD. The top-of-the-line Taycan Turbo S starts at $213,000 CAD, but with options can easily top $300,000. With similar performance, you can now get a Performance Tesla Model S for a little over $110,000CAD after Tesla's price drop yesterday.