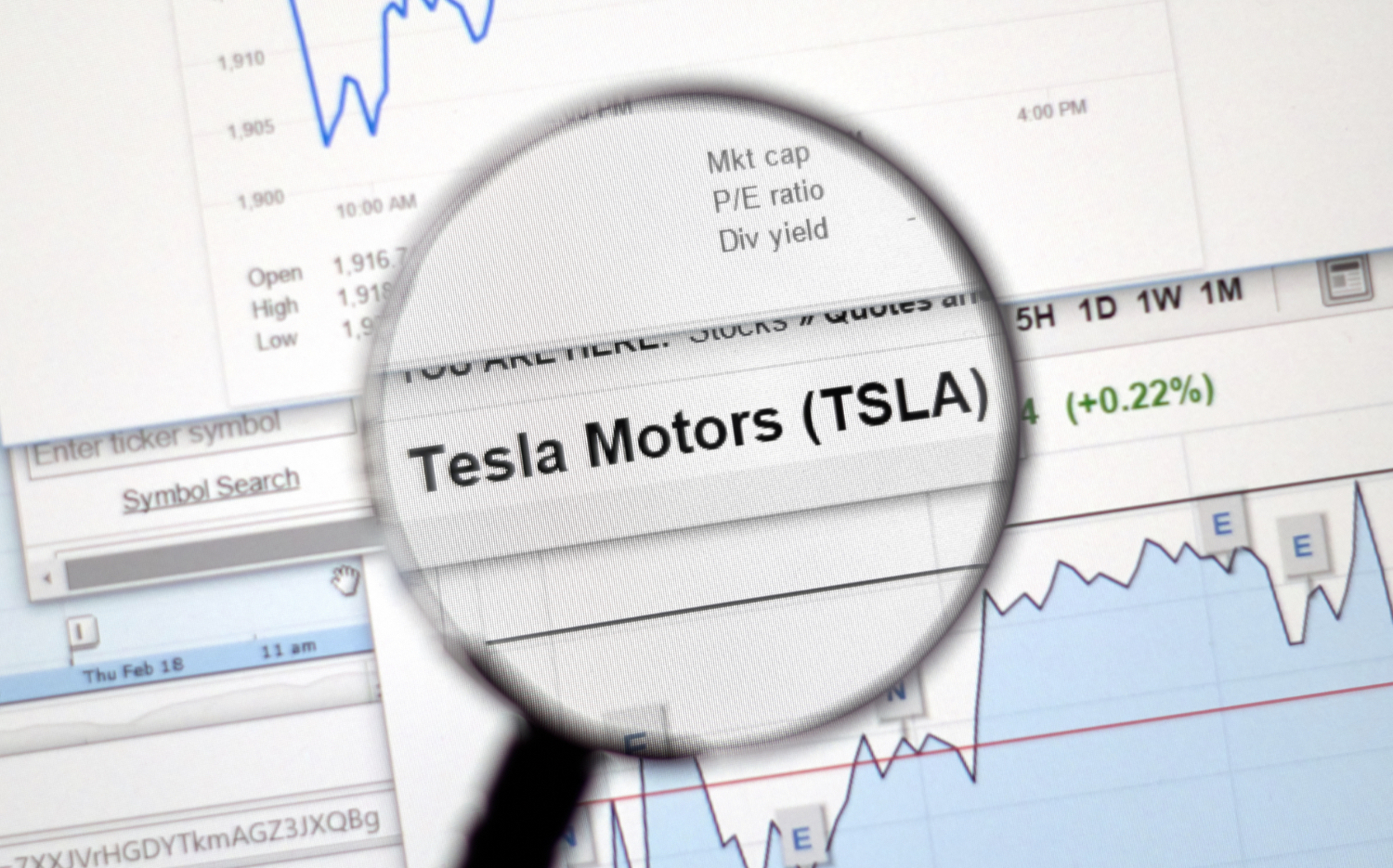 On the heels of Tesla lowering the prices of all its vehicles in Canada, the US, and China, Wedbush Securities has increased its price target for the EV automaker.
Wedbush analyst Dan Ives altered his price target for Tesla (TSLA) from $600 per share to $800 on Wednesday morning.
In a note to investors, Ives backs up his increased price target saying Tesla appears to have turned a corner for both demand and production recovery after the early effects of the factory shutdowns caused by the coronavirus outbreak.
"While Tesla (and every other auto manufacturer) is navigating this unprecedented Covid-19 environment, the company took a major step forward around fulfilling demand and production concerns with the Fremont artery now up and running after the Musk vs. Alameda County stand-off got resolved."
Despite the price increase, Ives did not alter his 'neutral' rating that he has had on the stock since early 2019.
Tesla shares are trading just above the $800 mark Wednesday morning, down 1.23% at the time of publication.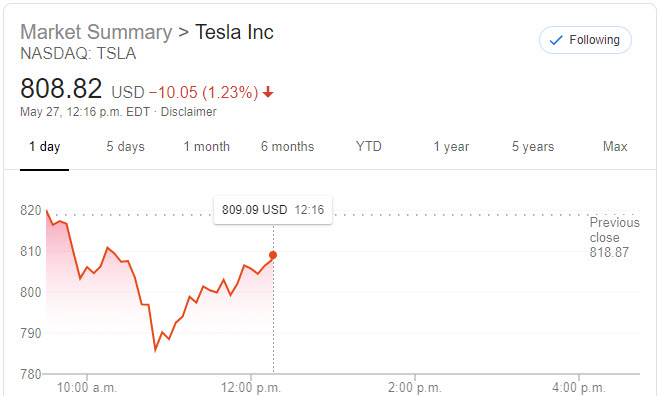 h/t [TheStreet]