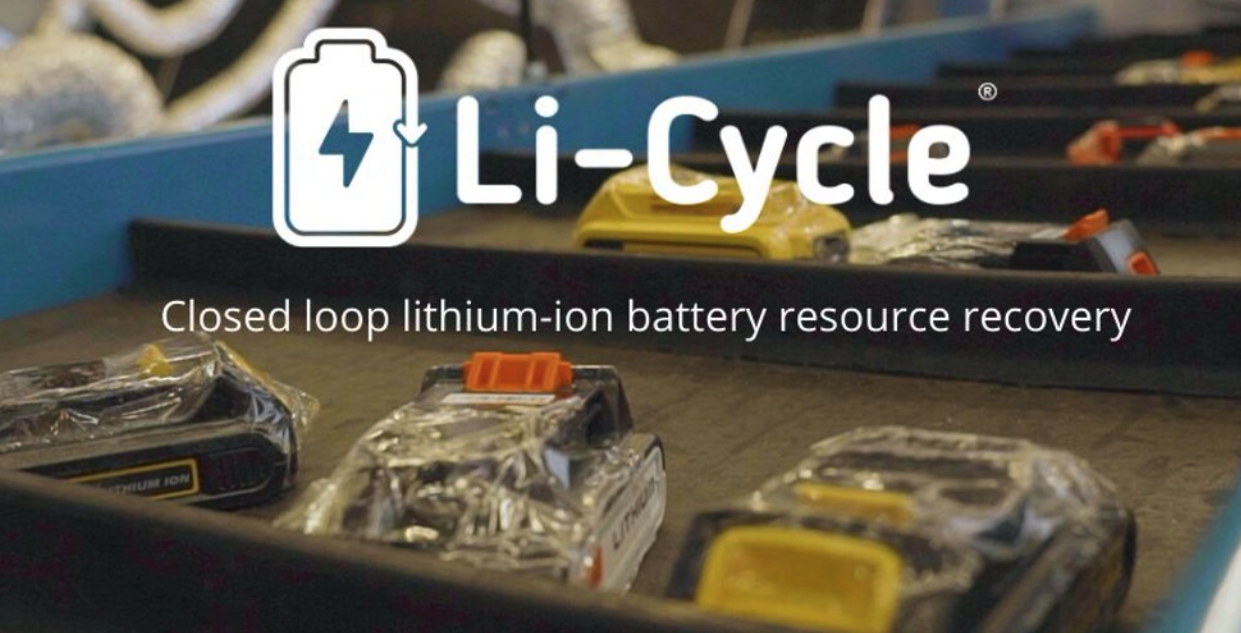 Electric vehicle (EV) adoption is rising quickly in Canada, with B.C already reaching 10% of new passenger vehicles sales five years ahead of its target.
Save with big discounts at your favourite Tesla accessories stores, like 10% off at Tesmanian, TesBros and Nikola Pro, plus many more. Coupon codes at DriveTeslaCanada.ca/deals.
With millions of EVs hitting the road around the world in the next decade, demand for the materials that go in to EV batteries is only going to increase.
Detractors also try to undermine the adoption of EVs by claiming that the toxic waste left from EV batteries no longer in use is worse than the pollution caused by internal combustion engines.
A Canadian company is hoping to help tackle both issues by developing a process to recycle materials from EV batteries no longer in use.
Li-Cycle, based out of Mississauga Ontario, has developed a two-step process that is able to recover and recycle more than 95% of the materials in an EV battery.
Get 10% off at Tesloid.ca or Tesloid.com with coupon code DTC10 at checkout. Quality Tesla accessories with FREE shipping across Canada and the US.
The first phase shreds the batteries, allowing for the sorting and separation of the mixed materials in phase two.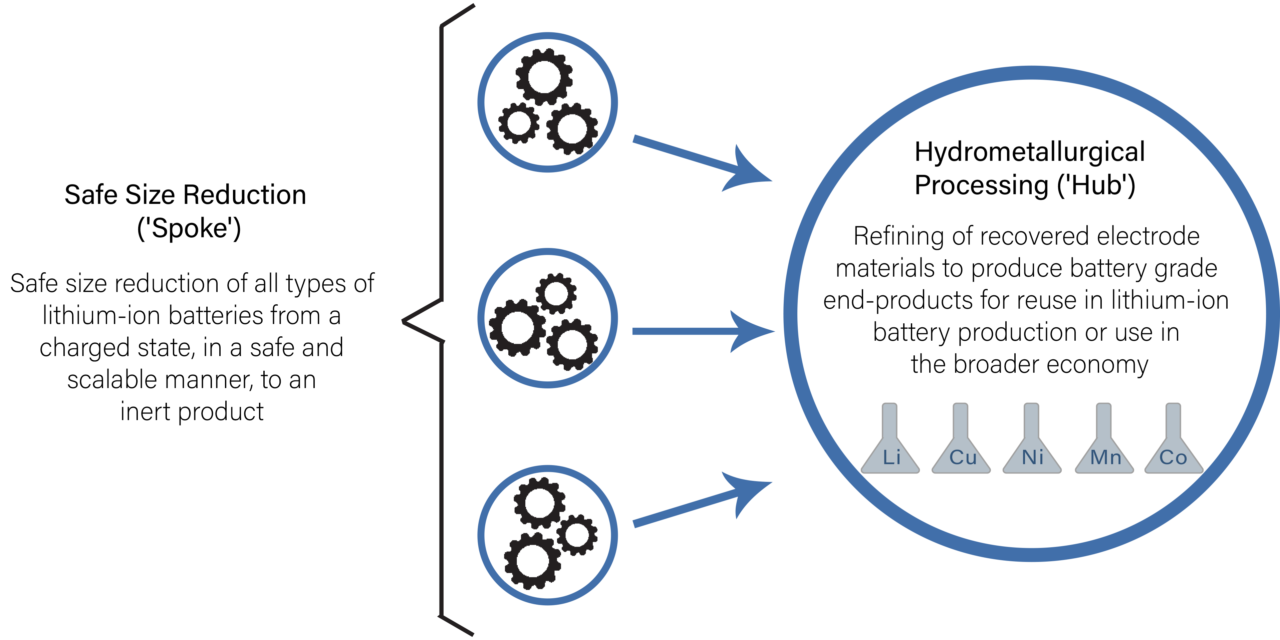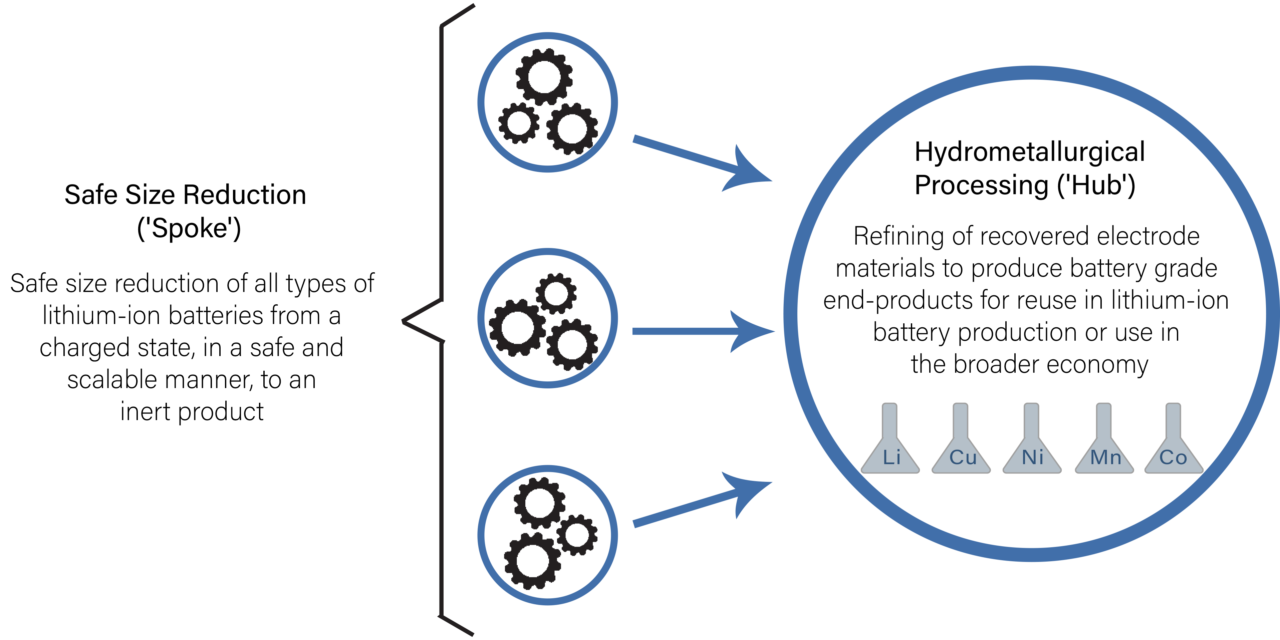 According to the company, their process generates less carbon pollution than mining those same materials from the ground. Their process also helps with the concern of safely disposing of batteries no longer in use.
With a successful demonstration hub in Ontario, Li-Cycle is currently in the process of building its next facility in Rochester, New York. Once complete, it has plans to continue expansion through North America, Europe, and Asia.