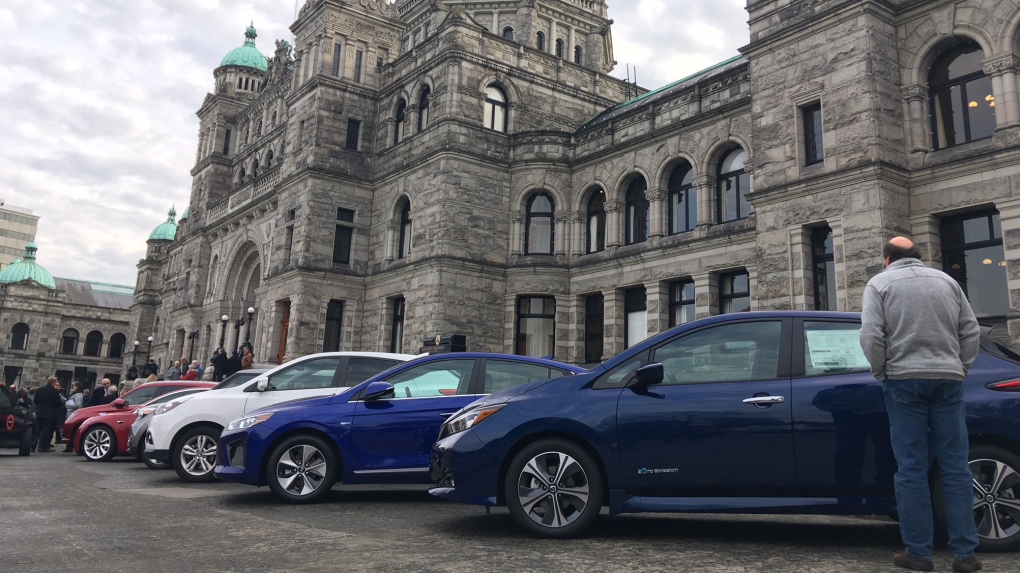 The British Columbia government has improved their already substantial EV rebates to make them more accessible.
The maximum provincial rebate under the CleanBC Go Electric Passenger Vehicle Rebate Program for battery electric, fuel-cell electric and long-range plug-in hybrid vehicles is increased from $3,000 to $4,000.
While for those looking to purchase a lower-range plug-in hybrid, the rebate is increased from $1,500 to $2,000.
In addition, the Province of British Columbia is also expanding the types of EVs that are eligible for the rebate.
The price cap for compact and full-size cars remains unchanged at $55,000.
However, to support the need for larger EVs, the province has added a second category that covers minivans, SUVs and trucks. This cap will be set at a maximum retail price of $70,000.
The eligibility for the rebates is also being tweaked based on individual or household income levels:
Individuals under $80,000 annual income or a household income of $125,000 will be eligible for the maximum rebate.
While those who are between $80,0001 and $100,000 for individual income or between $125,001 and $165,000 household income can be eligible for rebates ranging from $500 to $2,000 depending on the income level and type of vehicle.
While individuals with annual incomes of more than $100,000 or households making more than $165,000 will not be eligible for the rebates.
These new changes are now in effect for British Columbian residents.