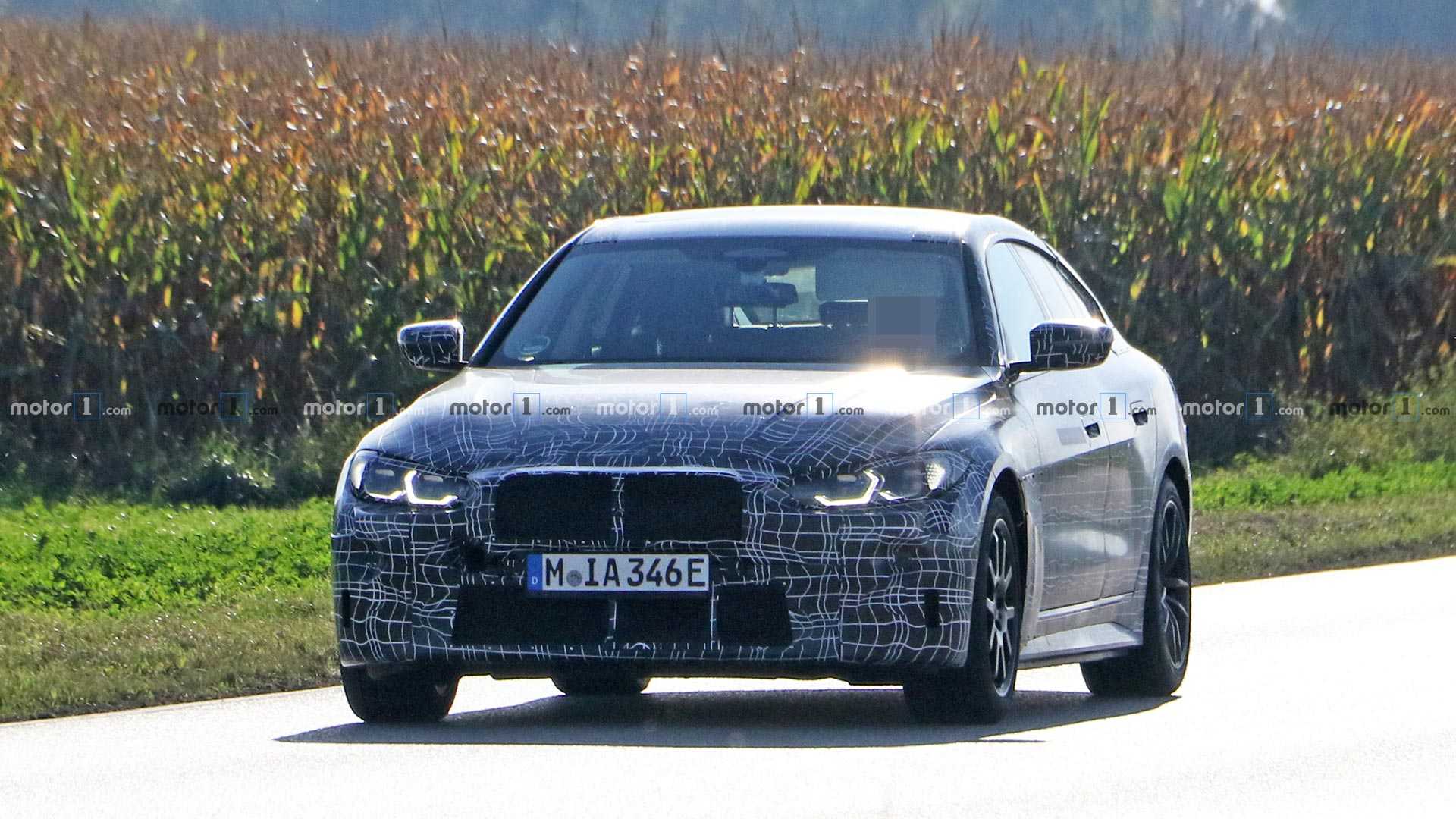 The next few years should definitely be interesting in the field of electric vehicles. This past weekend Ford unveiled their new Ford Mustang Mach-E, a electric SUV with decent range and power that will begin deliveries in late 2020. Now BMW is attempting to make a splash in the EV arena with their all-electric BMW i4, a 4-door sedan set to be released in 2021.
The numbers behind the BMW i4 certainly look promising, according to a report from Roadshow. The EV will feature an 80kWh battery producing an estimated 520 horsepower, which will push the i4 from 0-60mph in under 4 seconds. The top speed of the BMW will be electronically limited to 193km/h.
Range is expected to be equally impressive. According to WLTP testing, the range should come out at about 600km. In North America, the EPA rating is used, and is always a little more realistic when it comes to range estimations, so expect an EPA rating in low to mid 500km range – still nothing to be ashamed of.
Unlike BMW's other electric offerings, like the i3, these new EV will use BMW's new Generation 5 battery packs, which are significantly smaller. Another benefit of the Generation 5 battery pack is they can better handle fast-charging than current versions. According to BMW, the i4 will charge from 0-80% in a littler over 30 minutes. Or if you're really in a rush, BMW says it can regain about 100km of range in about 6 minutes, working out to a rate of about 1,000km/h. For comparison, Tesla's latest V3 Superchargers can reach charging speeds of up to 1,600km/h.
Hopefully BMW can deliver on these numbers in a vehicle that is a true competitor to Tesla, both in terms of performance and value. Check out some photos of the i4 caught testing in camouflage attire.