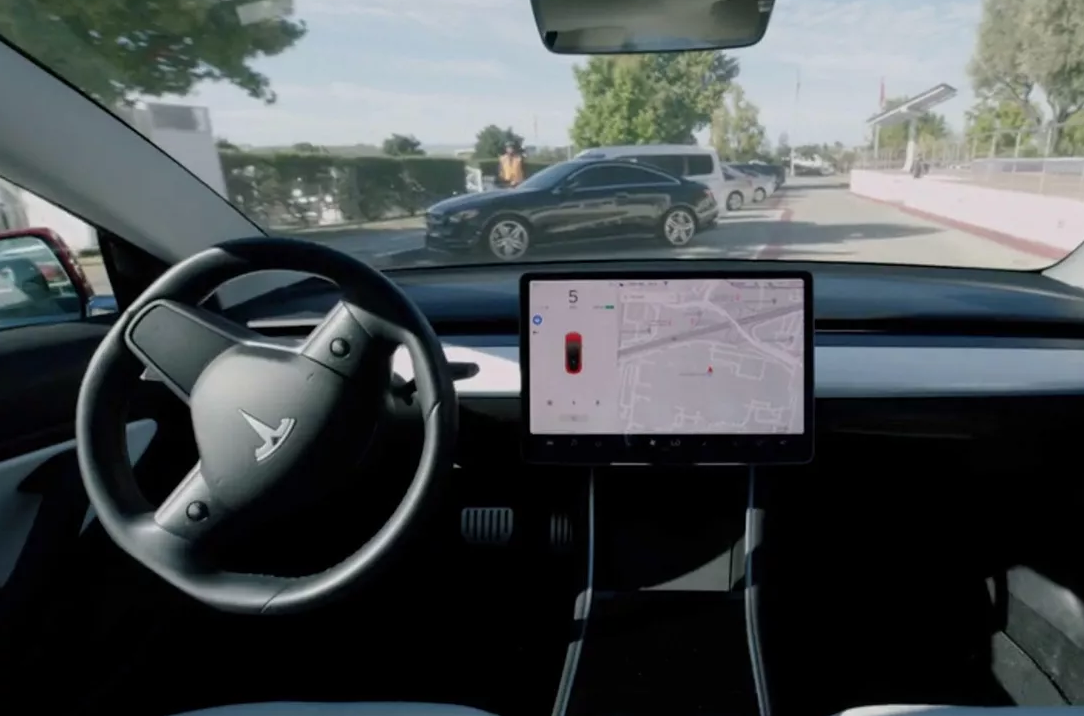 Canadians should be used to always being left behind our big brother to the South, from earlier iPhones getting released months after the US, and now to not getting Smart Summon in Canada with the release of V10 last week.
Save with big discounts at your favourite Tesla accessories stores, like 10% off at Tesmanian, TesBros and Nikola Pro, plus many more. Coupon codes at DriveTeslaCanada.ca/deals.
But that doesn't mean we can't live vicariously through others and enjoy watching the countless videos that have appeared on Youtube, Twitter, and Facebook. Here are a few of our favourites so far. Let us know if you've come across any others in the comments below.
Smart Summon conquering a Costco parking lot
#Tesla #Model3 driverless thru @Costco parking lot madness thanks to #SmartSummon v10.0 😯😎🚗 @elonmusk was right about parking lots being hard but still nailed it! pic.twitter.com/Q2J45hS9Of

— Joseph Schager (@JosephSchager) September 28, 2019
Complex Smart Summon in a driveway
Get 10% off at Tesloid.ca or Tesloid.com with coupon code DTC10 at checkout. Quality Tesla accessories with FREE shipping across Canada and the US.
@elonmusk @Tesla @TeslaMotorsClub @Model3Owners v10 summon ROCKS !! -from my garage at the back of the house to the front of my house Thru a narrow driveway with a multipoint turn and avoiding a bad dip in the driveway.
FSD tipping point. Thanks Tesla team 🤛 pic.twitter.com/w5m3twwVSt

— jet kohli (@jetkohli) September 28, 2019
Good samaritan running after driverless Model 3
Tesla M3 Smart Summon in parking lot. Good samaritan runs after car saying "Nobody's inside!!" He's not wrong! 😂👀👍🏻❤️ @Tesla @MFrunker @elonmusk @Teslarati @TechCrunch @TeslaRoadTrip @TeslaArmy @TeslaModel3News @evannex_com @TeslaMafia @TeslaElites pic.twitter.com/jNci4yNFga

— vandyish (@vandyish) September 28, 2019
Smart Summon from inside the vehicle
First attempt at smart summon. Wife in back recording with wide angle camera. Handled it well and she thought it was awesome. pic.twitter.com/z1Z4hiLlpW

— His & Her Teslas (@HisandHersTesla) September 29, 2019
One of the best use cases for Smart Summon – saving you from a thunderstorm
Smart summon video on a very useful use case : forgot your unmbrella ? Safely ask your Tesla to come to you under heavy rain. Video credit @shareef777 pic.twitter.com/7lBogdMd46

— Tesla_saves_lives (@SavedTesla) September 28, 2019