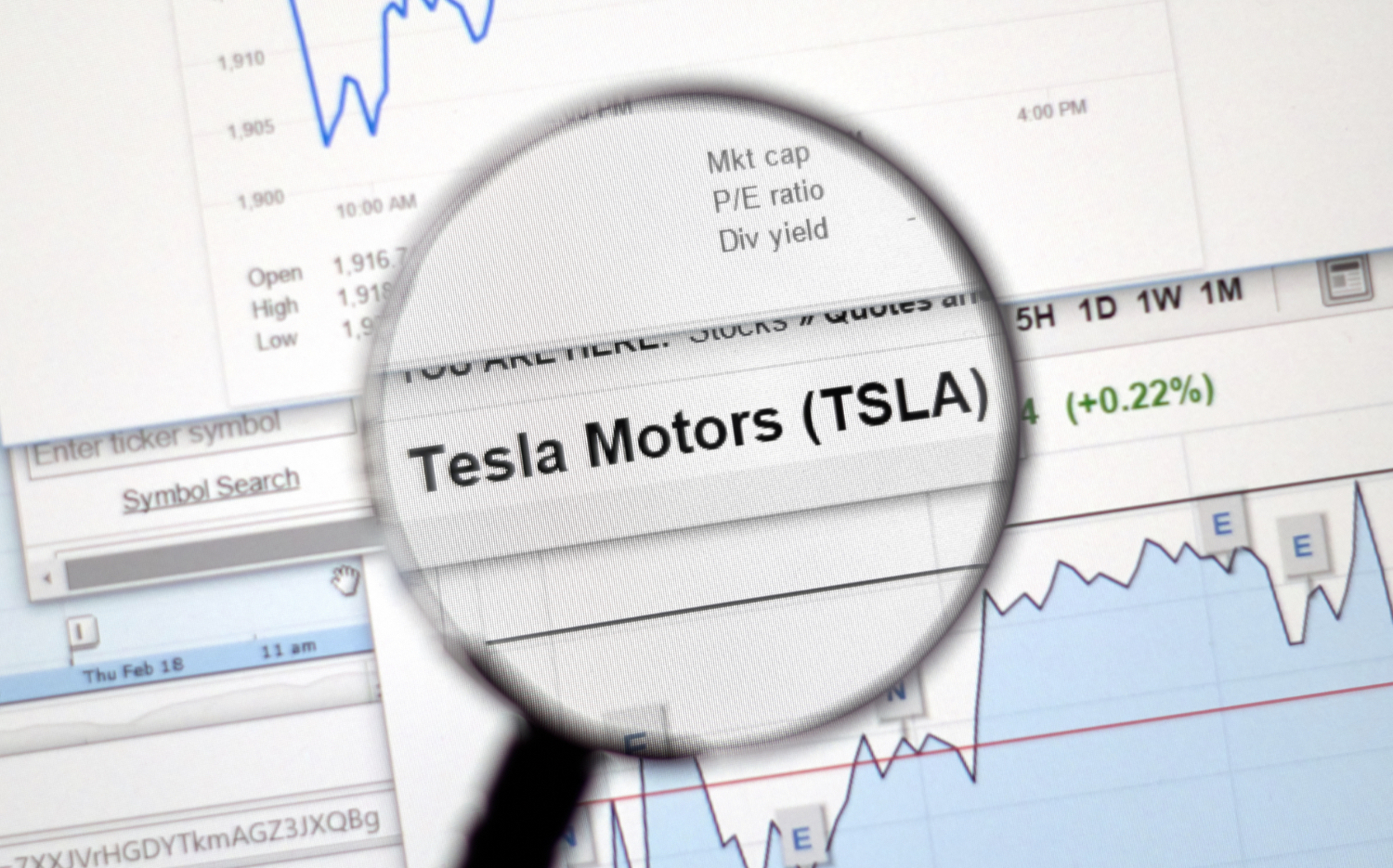 Earlier this week investment firm Piper Jaffray labelled Tesla's stock as a "must-buy", and raised their price target up to $436. Now another analyst has revised his Tesla bull case, if things go according to Elon Musk's plans.
Save with big discounts at your favourite Tesla accessories stores, like 10% off at Tesmanian, TesBros and Nikola Pro, plus many more. Coupon codes at DriveTeslaCanada.ca/deals.
Morgan Stanley analyst Adam Jonas said that if Tesla is able to follow through on their plans to produce the Cybertruck, he expects the California automaker to sell at least 100,000 units by the end of 2024.
Also considered in his revised bull case price target was Tesla's newly built Gigafactory 3 in Shanghai China. Jonas believes that if the market in China for EVs is as strong as some suspect it can be, the Gigafactory could be producing upwards of 450,000 units by 2024 or 2025.
However Jonas' analysis does not alter Morgan Stanley's current "base case" target of $250. Jonas clarifies in his note that while some consider Tesla to be more of a tech company than an automaker, many still perceive it as the latter, and that will continue into the future.
"To be clear, we are not bullish on Tesla longer term, especially as, over time, we believe Tesla could be perceived by the market more and more like a traditional auto OEM; we are prepared for a potential surge in sentiment through 1H20 but question the sustainability. [We see] Berlin Giga as a first step for Tesla to ultimately be seen by investors as an auto company rather than a high growth tech firm, with valuation reflecting that at some point [in the future]"
Source: CNBC
Get 10% off at Tesloid.ca or Tesloid.com with coupon code DTC10 at checkout. Quality Tesla accessories with FREE shipping across Canada and the US.