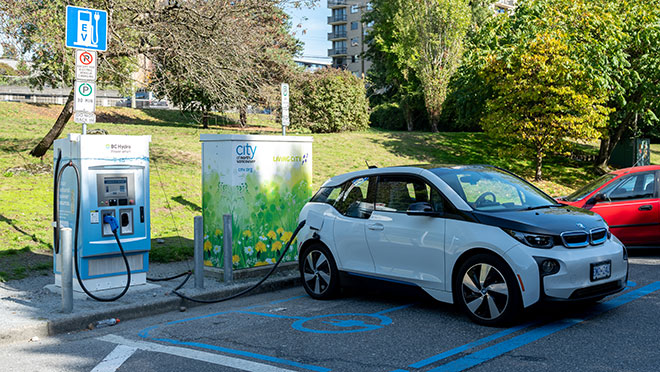 A new report by BC Hydro notes that one-third of people in BC are considering buying an EV, but a lack of supply is causing hesitancy.
This should not come as a huge surprise to people who have been paying attention.
About their journey to purchase an EV, respondents had this to say:
16 per cent of people joined a single waitlist
15 per cent is considering buying an EV out of province or out of the country
11 per cent settled for colour or gave up features that they wanted
7 per cent of people joined multiple waitlists
5 per cent put down a deposit on more than one EV
Kyle Donaldson, a BC Hydro spokesperson, had this to say:
Many British Columbians are currently searching for an EV to buy. Of those who are actively searching, 41 per cent describe the EV buying process as difficult, but there is reason to be optimistic as new research from an independent automotive analyst shows EV supply chain issues will begin to ease by 2023, with supply close to fully meeting demand by 2026.
By 2026, BC Hydro predicts around 118,000 EVs to be available to the general public. To support this growth, the company plans to install 325 fast chargers at 145 sites across the province by the end of 2025.
You can check out the full report here.