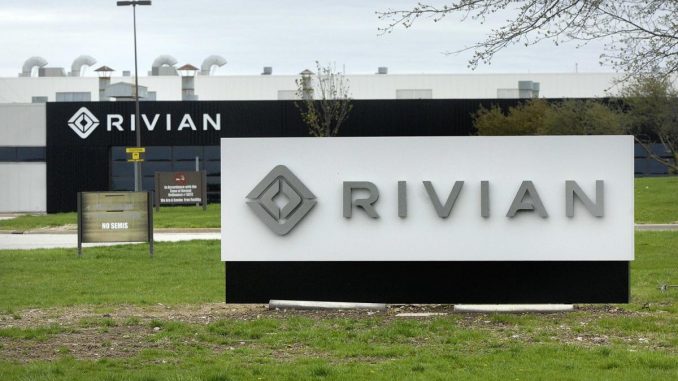 The Normal and Bloomington Fire Departments responded to a fire at Rivian's manufacturing facility in Illinois last night.
There were no injuries reported and no major damage as a result of the fire.
The first 911 call was made at around 5:00pm local time after a battery part in an automated battery sub-assembly line caught fire. Several of these sub-modules make a full battery pack in a Rivian EV.
The Bloomington Fire Department, as well as off-duty Normal firefighters arrived on scene and were able to extinguish the fire and prevent thermal runaway in about 20 minutes.
Employees were evacuated, but were allowed to return to work at around 7:00pm, according to a report from vidette online.
Fortunately for Rivian, the fire did not affect their other assembly lines.
The automaker recently revealed in a regulatory filing that since starting serial production last month, they have only been able to produce on average just over 1 R1T each day.
Rivian R1T production rate stalls at just over 1 electric truck per day